Drive your business forward.

We  use business  intelligence, creativity and data-driven insights
to  empower closer connections between you and your audience,
putting results where it counts – to the bottom line.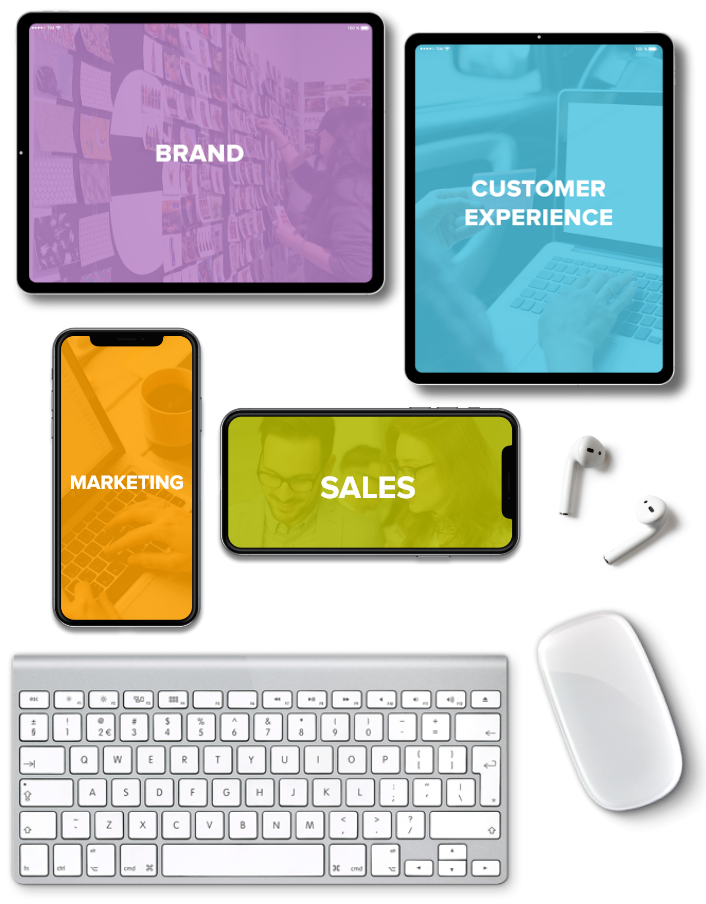 Growth. There's no
'one-way' to get there.
Our team of strategists, creatives and content producers employ our  prescriptive four-pillar growth philosophy; boosting, building and growing your company. With a focus on brand, marketing, sales  and  customer experience –  we connect your brand  to  your audience in more meaningful ways.  
We're more than a sidekick. We're your partner in growth.
Let's Talk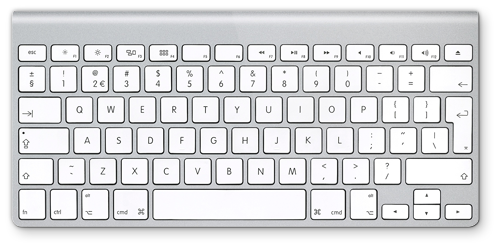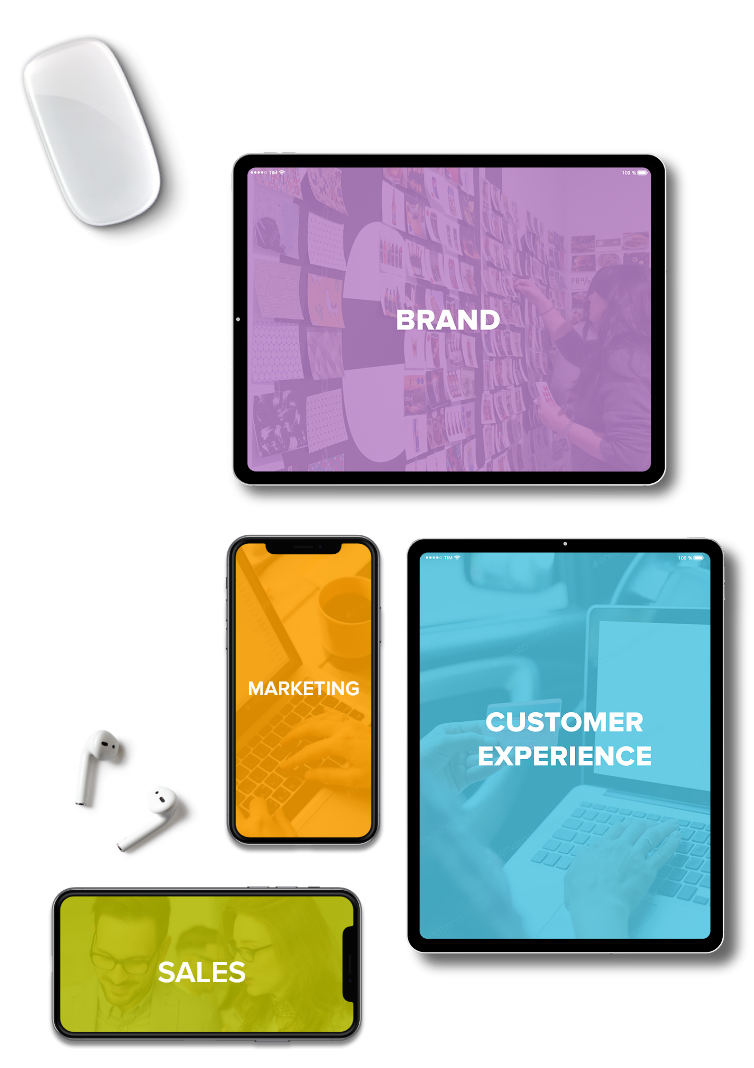 When you've been at it for over 20 years, you've seen a few things.
We've worked with brilliant organizations across a bunch
of sectors. And we have a few stories to tell.
Growth Stories
Helpful. Interesting. Inspiring.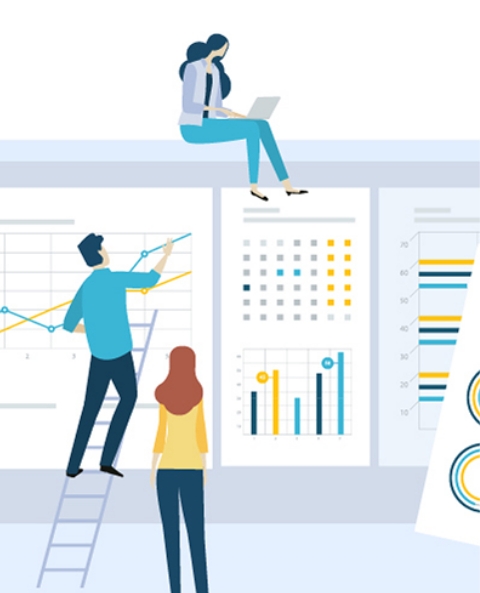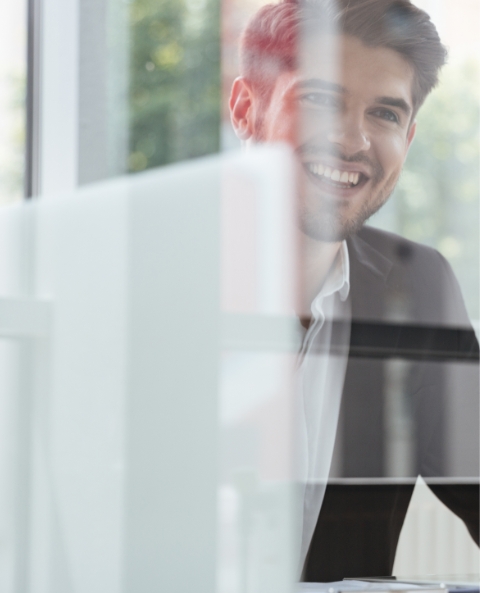 Everbrave Growth Advisors – Your Virtual CMO
Learn more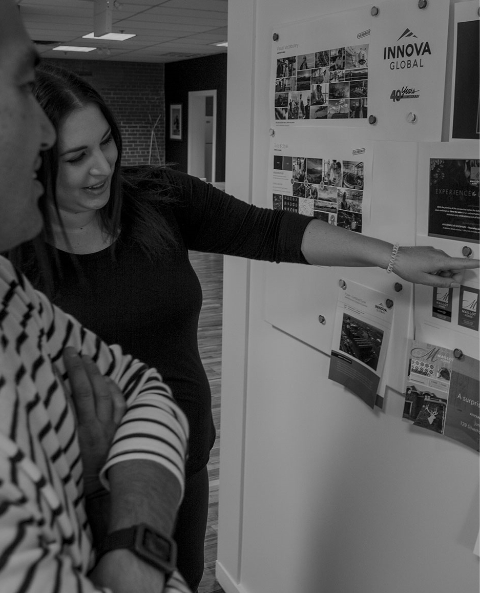 Use only arrows