What Kind of Talent do We Hire?  
We hire creative, smart and open-minded individuals from all walks of life. Above all, we work with  people who embody the idea that mutual respect lies at the core of every relationship, whether it's among clients or team members.
We believe that cultivating a safe environment that supports open communication and respectful dissent is the only way for everyone to produce their very best work.
Now Hiring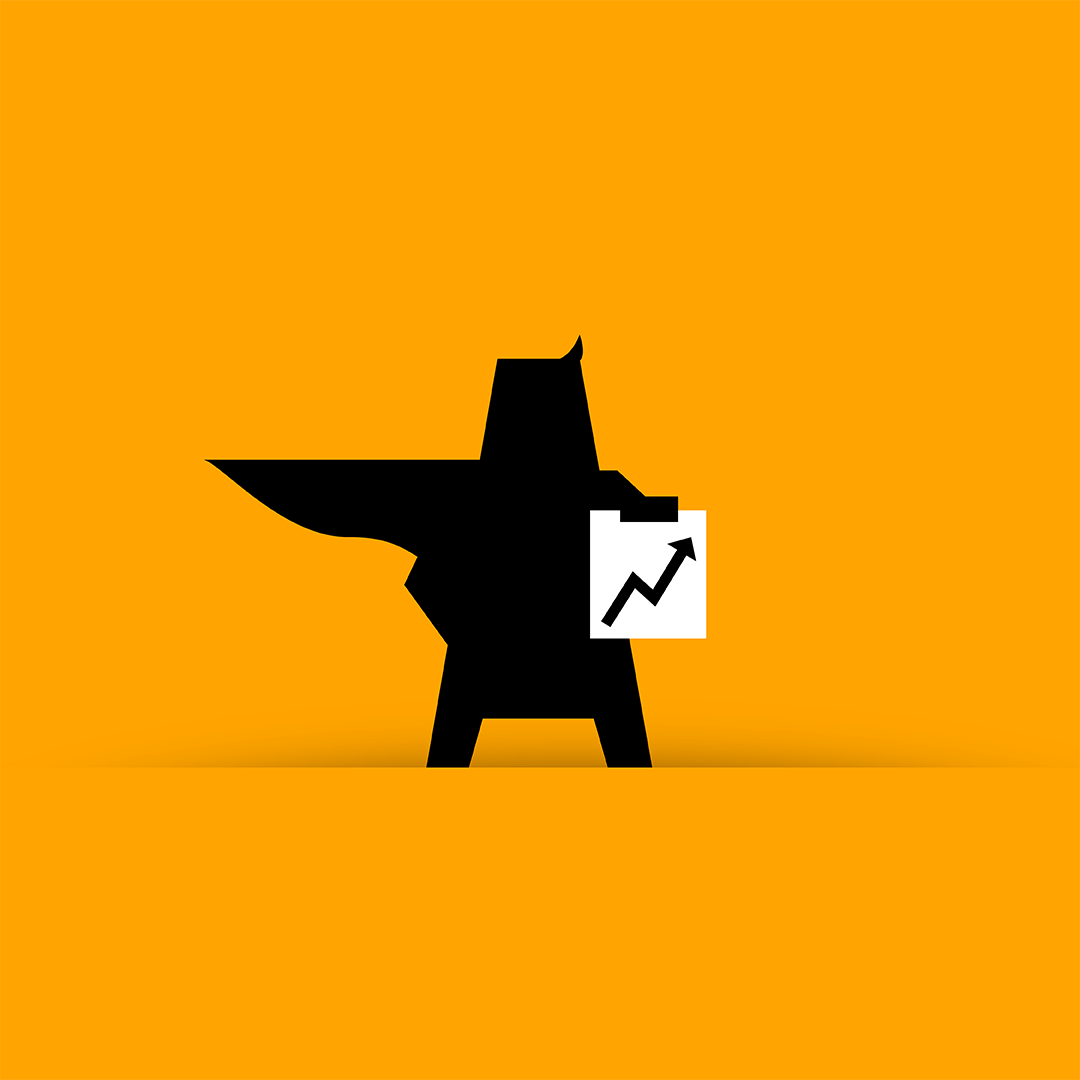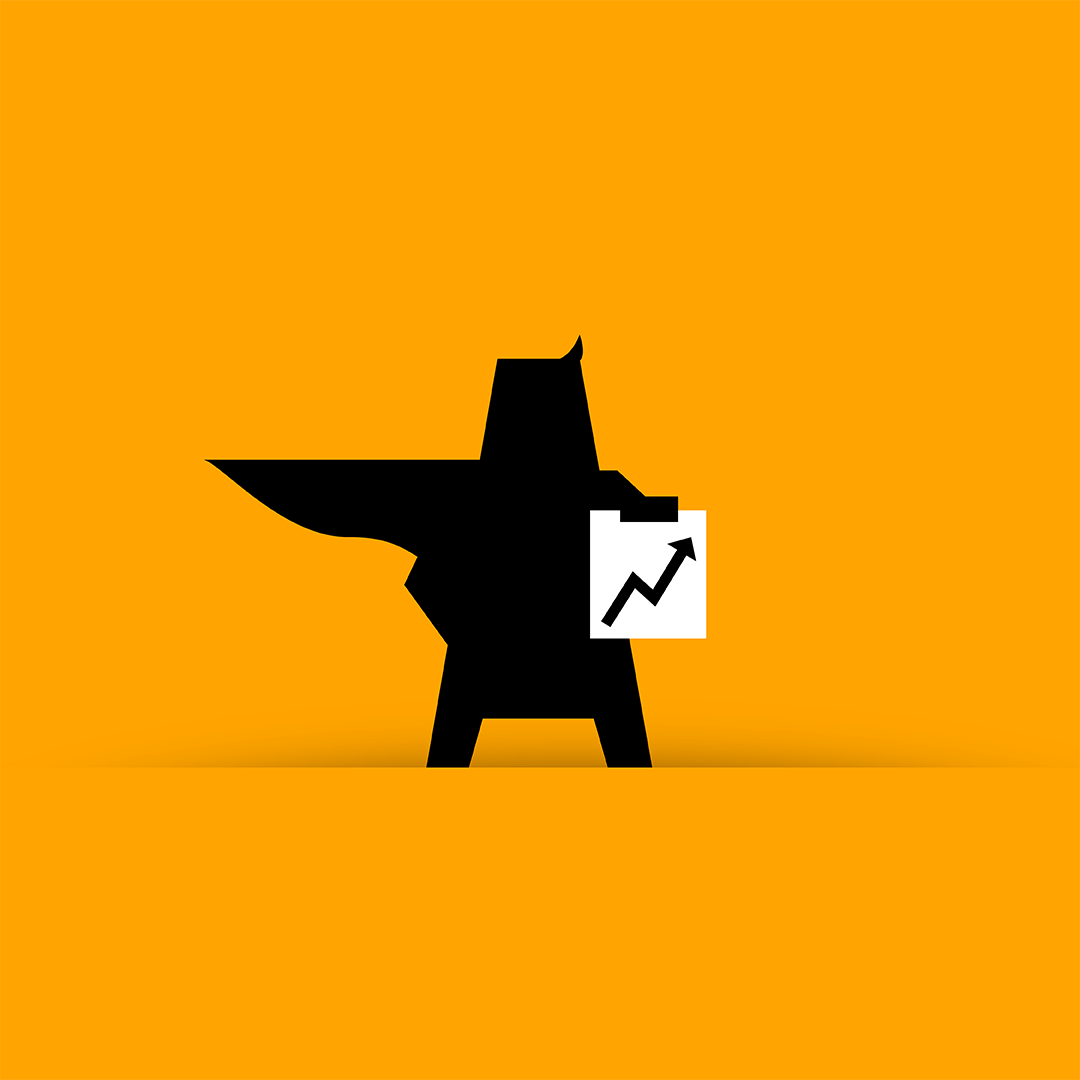 Don't see a job you're looking for?
As a company that is all about growth, you never know when something will come up. Send us your résumé and we'll let you know if there's a fit for you in the future!