Never just one-and-done: 
We  assess, strategize, implement, test and iterate with a singular, overarching  focus: to help you sustainably grow.  And sustainable growth means that today's efforts pay dividends long into the future.
Everbrave  focuses on  your  brand's  sustainable  growth.  We activate four pillars;  brand, marketing, sales  and customer experience;  improve  operations  and  sales  and create enduring opportunities for scalability.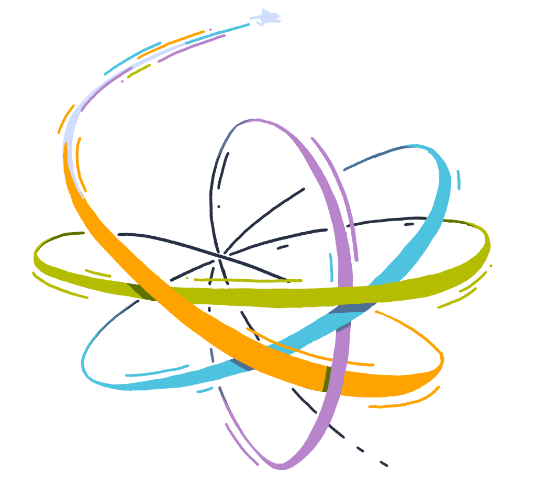 Growth Advisors — Filling the Gap.
We recognize that many organizations don't have a full-time marketing strategist, director or manager on staff. And quite frankly, it's not always a full-time job. That's why we've created the Everbrave Growth Advisory Program™ (GAP). Get consistent, dedicated, senior marketing leadership, planning and coaching on your team for a fraction of the cost of a traditional full-time role.
Already have marketing leadership? No problem, we're great collaborators too.
Learn More
Tools to Help You Grow
Having the right CRM, sales and marketing tools is no longer a nice-to-have, but a requirement for businesses to stay agile, competitive and connected to their audiences. And we're nuts about technology and data. We see it as a critical part of connecting the dots between humans and brands and staying measurable to key business goals.
In 2013, we partnered with HubSpot when they were just emerging as a marketing superpower in the software space, recognizing the quality of their people, culture, support (and of course their tools). And we love to brag about them every chance we get.
But we're not a one-SaaS kind of company. We work with many modern software tools to build a 'stack' that is integrated and works seamlessly to serve our clients' best interests based on budget, internal requirements and long-term growth strategies.