People talk. Are you crafting
the story they're telling?
Build  a stronger, more resilient brand  when you're clear about who you are, and who you're not. With a secure  foundation, your team can better live your brand values and ensure that audiences can more  easily identify, choose and talk about you.
Our Approach
We've been refining our process for more than 20 years, and we've discovered the only path to brand mastery is a comprehensive one. We don't believe in taking shortcuts and know that great things lie ahead for those that invest the energy it takes to craft a remarkable brand experience.
Organizations seek our assistance when they need to: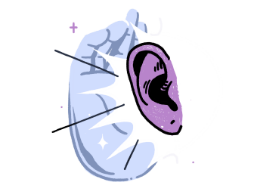 Understand audience perceptions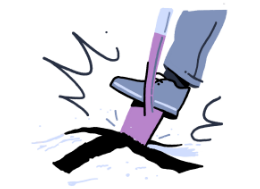 Discover & clarify brand positions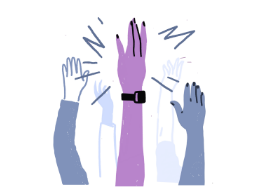 Create internal engagement and buy-in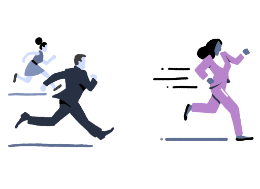 Create distance between them and competitors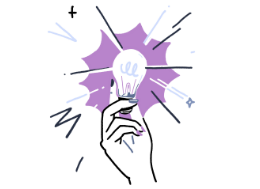 Discover opportunities for disruption and innovation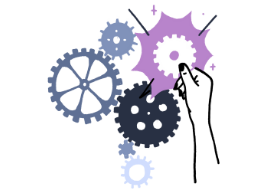 Develop a new brand system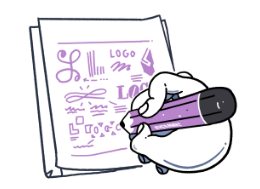 Refresh an out-of-date brand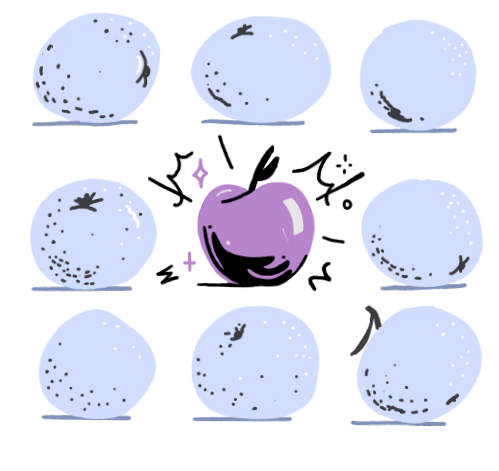 Discover,
Differentiate,
Amplify and Evolve
Your Brand 
Our BrandCraft™ process uncovers your brand's unique attributes, brand personality and core brand promise. Using a mix of research, workshop-based learnings and foundational asset creation,  BrandCraft™ articulates your brand's messaging so that audiences will be drawn to you – and love you.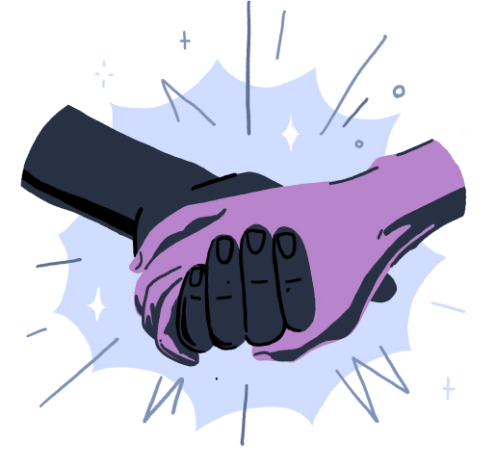 It's a Collaborative Journey
Beware of the ones that want to go it alone. Your team is your best resource to both creating and living a truly authentic brand experience. We engage your team and work collaboratively to discover the ingredients of what makes your brand remarkable. Every step of the way, our job is to professionally articulate your brand, not tell you what it ought to be. And then we do what we do best; translate inspiration into actionable assets and strategies.
Speak with an Advisor to explore more.
Let's Talk