Do you have a need for leads?
It's a business development ace that never sleeps. The most persuasive member of your marketing team. Your top sales performer. It's your website. And if you design it to attract, nurture and convert leads into sales,  those big audacious goals are suddenly within your grasp.
Custom Websites – Proven Results
As a full service website design agency (among our many other talents) Everbrave's team of strategists, design gurus, content specialists, web ninjas and SEO experts combine proven best practices and creative thinking – all backed by measurable results.
"Did you know: The typical prospect is 80% of the way through the buyer's journey before speaking to a salesperson? Is your website up to the challenge?"
(Source - Marcus Sheridan, Author "They Ask You Answer")  
Websites Scaled to Your Success
Sometimes it simply makes the most sense to "blow up" your current website and start from the beginning – taking a fresh look at design, content, SEO and functionality. Other times, you may be able to achieve your strategic goals by improving and expanding on what's already in place.
Whatever the case, and no matter the scale, we'll make sure it's built up to code. Depending on your objectives, budget and timeline, we can tackle the entire project at once or build it in sprints.
Full Custom Website Migrations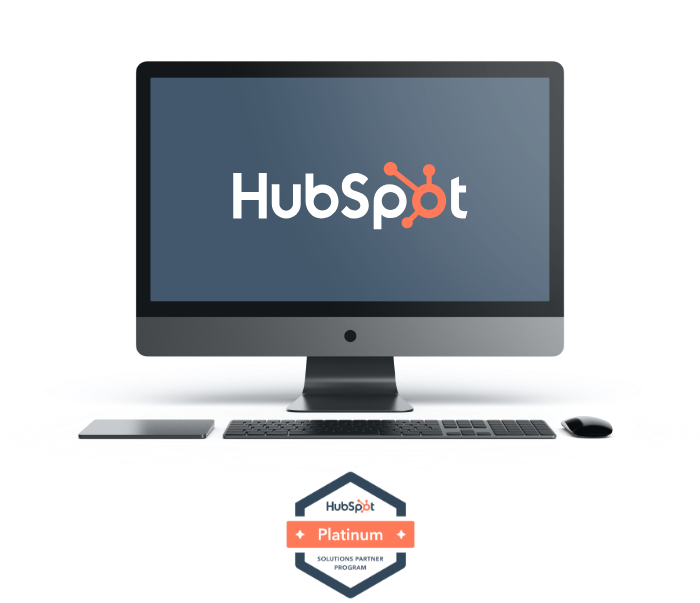 Canada's HubSpot CMS Specialists
At Everbrave, our sweet spot is developing websites within HubSpot's industry-leading Content Management System. HubSpot gives our team and our client's access to an advanced suite of powerful tools to seamlessly integrate with your sales and marketing teams.
Not on HubSpot? WordPress is second-nature to us, as are other common platforms. Need a custom solution? We can do that too!
Explore HubSpot
Full-service Custom Web Solutions
Our advisors can help you nail your website strategy based on your S.M.A.R.T. goals.
HubSpot, WordPress and additional training to help you manage, edit and make the most of your site.
We'll tailor your website to meet the diverse needs of your customers, new and old.
Ensure great CX and maximum visual OOMPH. Illustration, rich media, animation & more.
You're busy. We get it. Leave all of the tweaks, posts, mods and updates to us.
Whether it's a payment solution, inventory management system or CRM… we'll ensure a seamless integration.
Let Everbrave tell your story, share your expertise and sell your strengths.
It's not just campers who don't like bugs. We rigorously test across all platforms.
Moving to a new platform is a piece of cake. We'll guide you every step of the way.
Our dev team are expert problem-solvers who crush code to provide the speed, efficiency and functionality you demand. All built to the latest performance standards.
Draw organic traffic like moths to a flame with on- & off-page SEO and search-driven content.
Everbrave takes every opportunity to convert anonymous visitors into trackable leads.
Specializing in HubSpot CMS
HubSpot is one of the world's most popular and powerful CRM platforms. And Everbrave is one of Canada's premier HubSpot Platinum Partners. Find out how this powerful tool works with inbound marketing best practices and website development to unite sales and marketing to improve your bottom line.
Read Article
The Everbrave Advantage
At Everbrave we bring a strategic perspective as a sales-driven marketing agency to website creation.
Dedicated Project Management
You Own the Creative, Assets and Site
All Services from One Team
Scalable and Easy to Edit
Detailed Analytics/ Reporting
Flexible Planning/ Staged Construction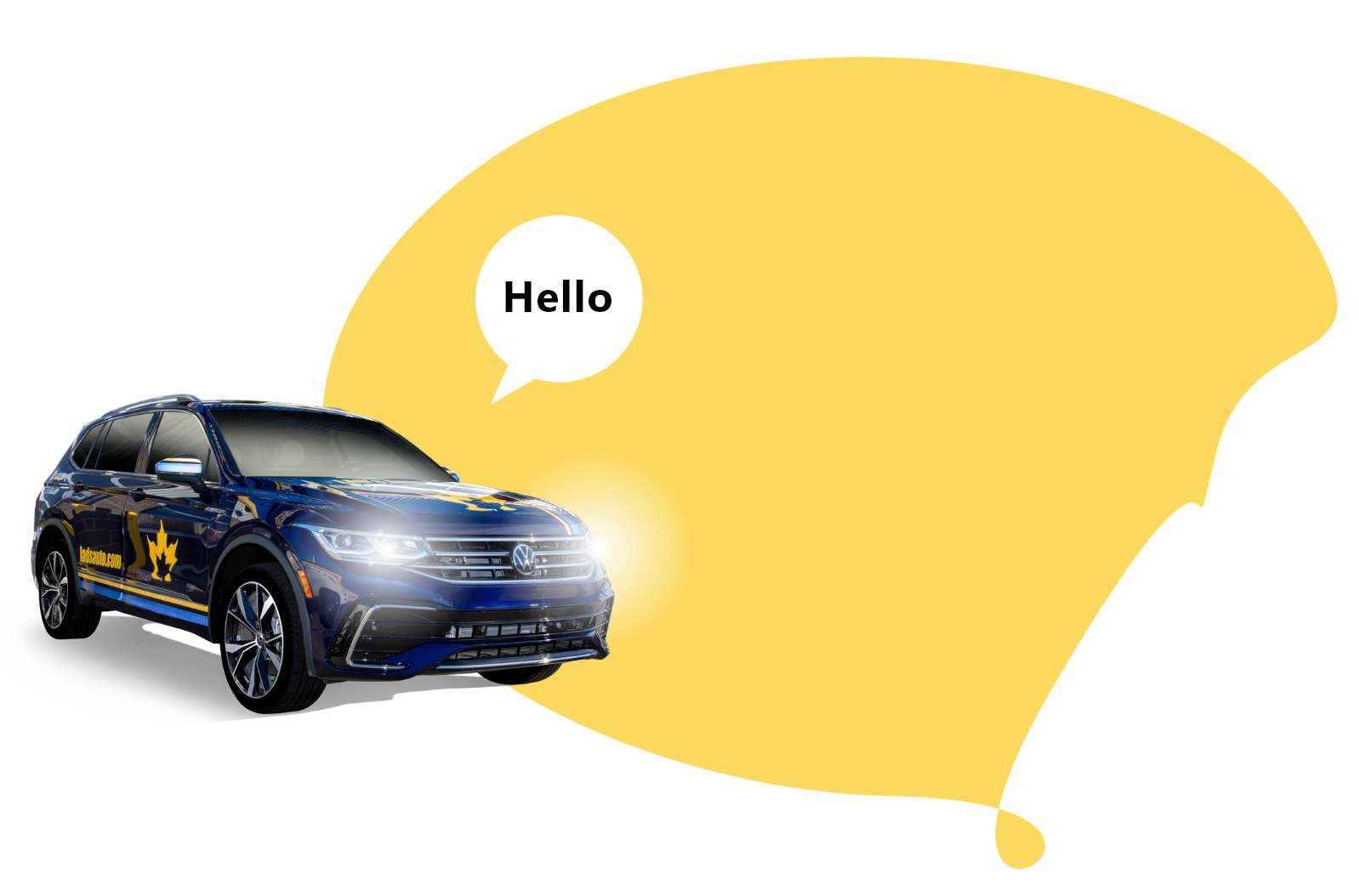 Case Study: Lad's Auto
Hop in and let Everbrave take you on a tour of ladsauto.com. Find out how an advanced diagnostic led to some high-performance improvements.
LOOK UNDER THE HOOD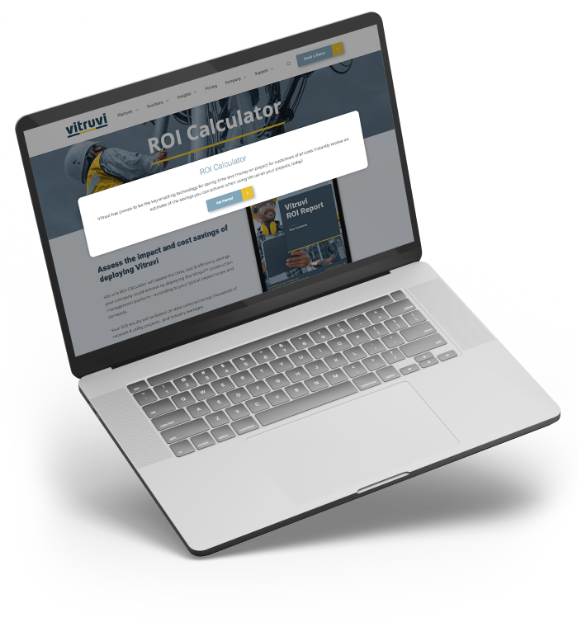 Build it and They Will Come!
Do you have a big idea to help move the sales needle? Whether it's a custom web tool (like a calculator), chatbot or animated graphic, we'll make the magic happen!
ROI CALCULATOR: VITRUVI
When Vitruvi asked for an ROI Calculator to show how much clients could save with their construction management software, our dev team came up with an elegant solution. Based on user input, the calculator generates a detailed report that provides an opportunity for one-on-one sales team follow-up.
Try the HubSpot ROI Calculator
Discover how HubSpot can propel your marketing and sales performance metrics. Drawing on extensive user data, we can project impacts on your business – based on industry or regional benchmarks. When finished, you'll receive detailed ROI Report to review with your team.
Let's Get Started
Your KPIs – Our Focus
As part of the planning and strategy process, Everbrave will help you set S.M.A.R.T. goals into your website strategy to help you achieve measurable results.
And to keep us accountable, Everbrave provides detailed reporting and analytics on the metrics that matter most.
Increase Organic Traffic
Improve Lead Capture
Drive Conversions
Improve Search Rankings
Build Domain Authority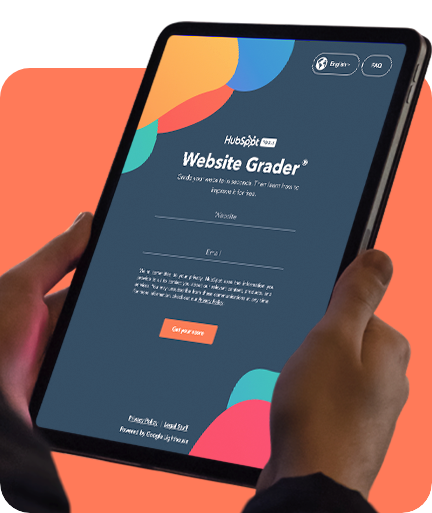 How Does Your Website Rate? Use the FREE Website Grader® Widget.
The Website Grader® Widget is a smart analytical tool and service offered by HubSpot and Everbrave. Install it to analyze your current website. Identify gaps and opportunities to improve SEO, propel performance, unearth leads and turn browsers into buyers!
Try The FREE Website Grader®
"
We run a fully inbound marketing program that is content-heavy. Our Organic Search is up 400% after just one year! I'd recommend Everbrave to anyone wanting to grow their business, especially if HubSpot plays a role."
Matt Peterson
CEO, FOUNDER, TRUE NORTH ACCOUNTING
A web partner who clicks with your business goals.
Complete this form to book a one-on-one with a member of Everbrave's Growth Team. We'd be happy to discuss your goals and provide a strategic direction forward.
Your web browser is no longer supported.
It looks like you are using a web browser that our website does not support. Please upgrade your browser or view this page on your mobile device.