It's a brave new world of sales.
Savvy sales teams are much more than transactional, they nurture relationships to create a long-term exchange of value. Give sales teams the playbook, insights and tools to win more often.
What's Your Sales Story?
Today's buyer doesn't want to be sold to. They want to be engaged, and they want help buying. We work with teams to identify and clarify key sales stories that help bridge the gap between buyers and sellers. From buyer personas to sales outreach strategies and materials, we create an arsenal of resources for sales teams to leverage in the pursuit of new opportunities.
Sales Enablement
By connecting strategies, software and data to the sales process, we help modernize the sales team and dovetail marketing and sales efforts together.
Sales Software (HubSpot®) + Integration
HubSpot is a powerful "all-on-one" software platform that tracks and manages prospects, deals and customers throughout the buying journey.  Gain critical insights of key buying signals and prospect behaviour while unifying your entire sales group under one digital roof. Plus, it's fully compatible with many of the tools you already use in your business including BI platforms and ERP's.
Everbrave is a certified HubSpot Gold Solutions Partner and offers complete integration, onboarding, training and support – ideal for sales teams not currently leveraging a unified sales platform.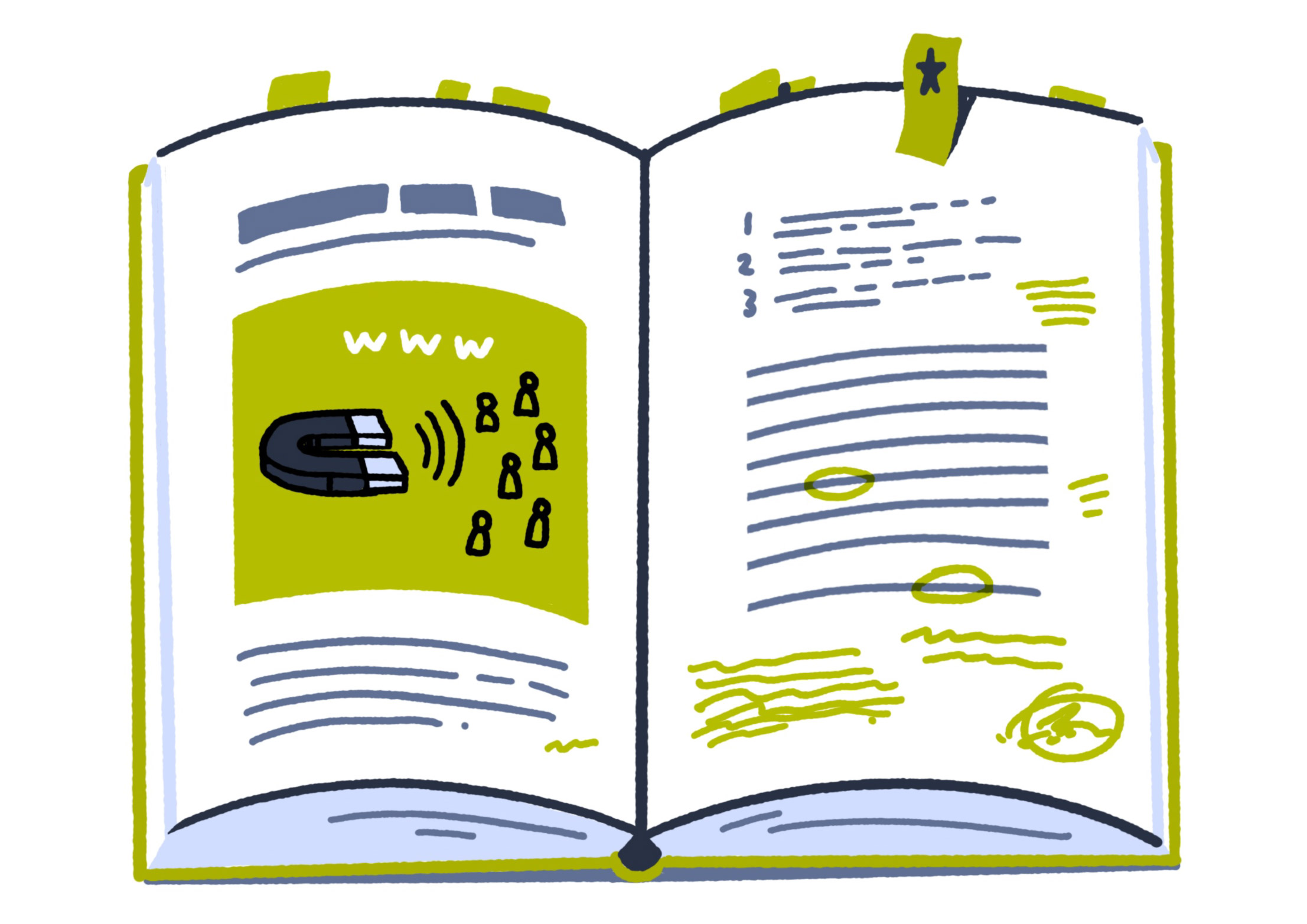 A Playbook for Success
The sales playbook is an operating manual for your sales team. Standardize your sales process and transform more leads turn into active customers. Streamline client onboarding when you've defined your customers' pain points and purchasing process.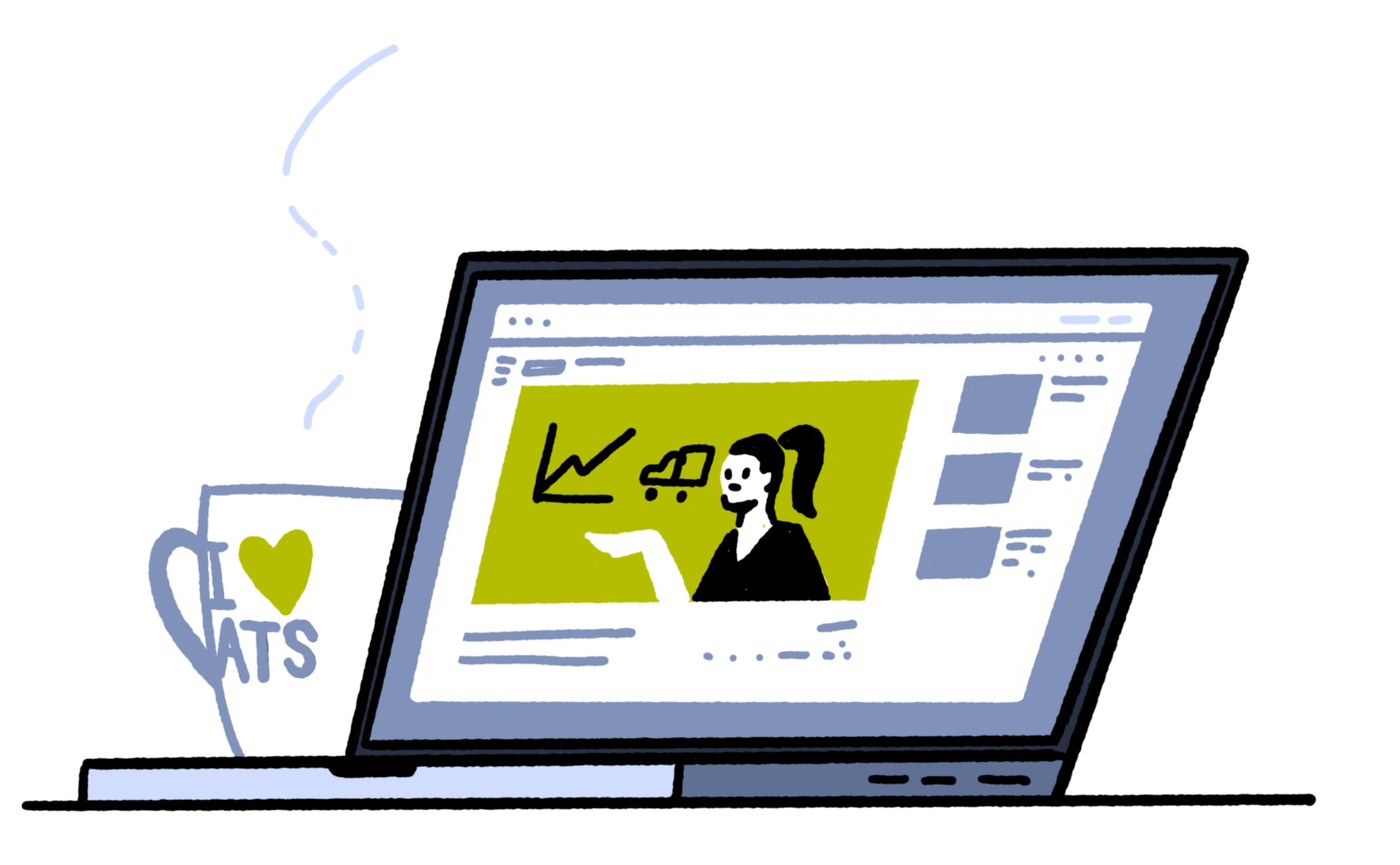 Sales  Training  
All of the sales tools in the world are useless if teams aren't excited to use them effectively. We strategize, launch and support sales initiatives for your brand and get your sales team fired up about leveraging  technology, while teaching  everyone how to get the most out of a modern sales methodology. Sales teams get highly engaged when they discover how much time they can save while increasing win rates. It's a no brainer.
Whether you opt for our in-person or online sales training workshops, your  team will have the power to identify strong leads and close more deals, and we'll be there to provide the support you need as you implement new sales tools and processes.