Project highlight
Lad's auto X EVERBRAVE
A customer-focused website for a business built on customer service
Creative & Content
Website Development
Custom Photography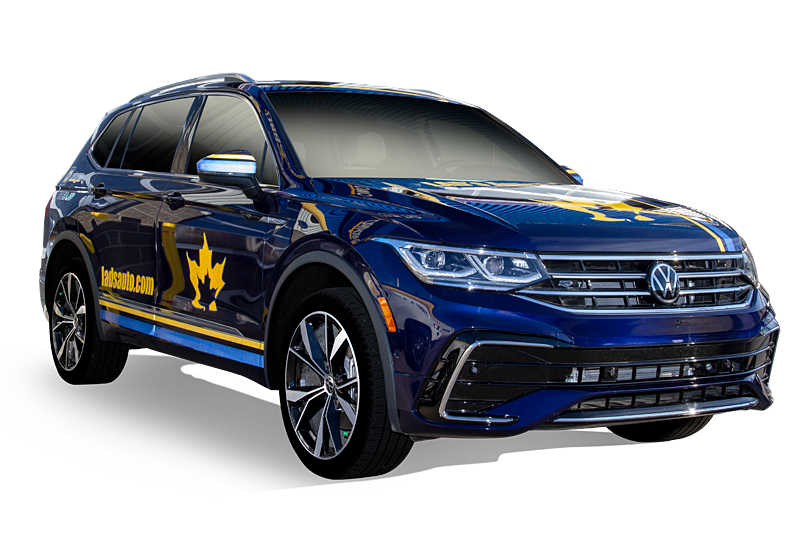 Rev it up!
As an independent auto repair and maintenance shop that had been serving Calgarians for 30 years – extending the life of a vehicle and keeping it in top working order is what Lad's Auto excels at. But when they ran a diagnostic on their website, they realized it would never achieve the kind of performance required to keep the bays filled in their recently-expanded facilities.
For a company that was competing head-to-head with the big players to attract business online, it was time for a complete web overhaul!
Our challenge? To create an online customer experience worthy of their amazing in-shop experience. One that reflected the bright, clean, modern, inviting, high-tech atmosphere behind the bay doors.
Checklist of major work completed: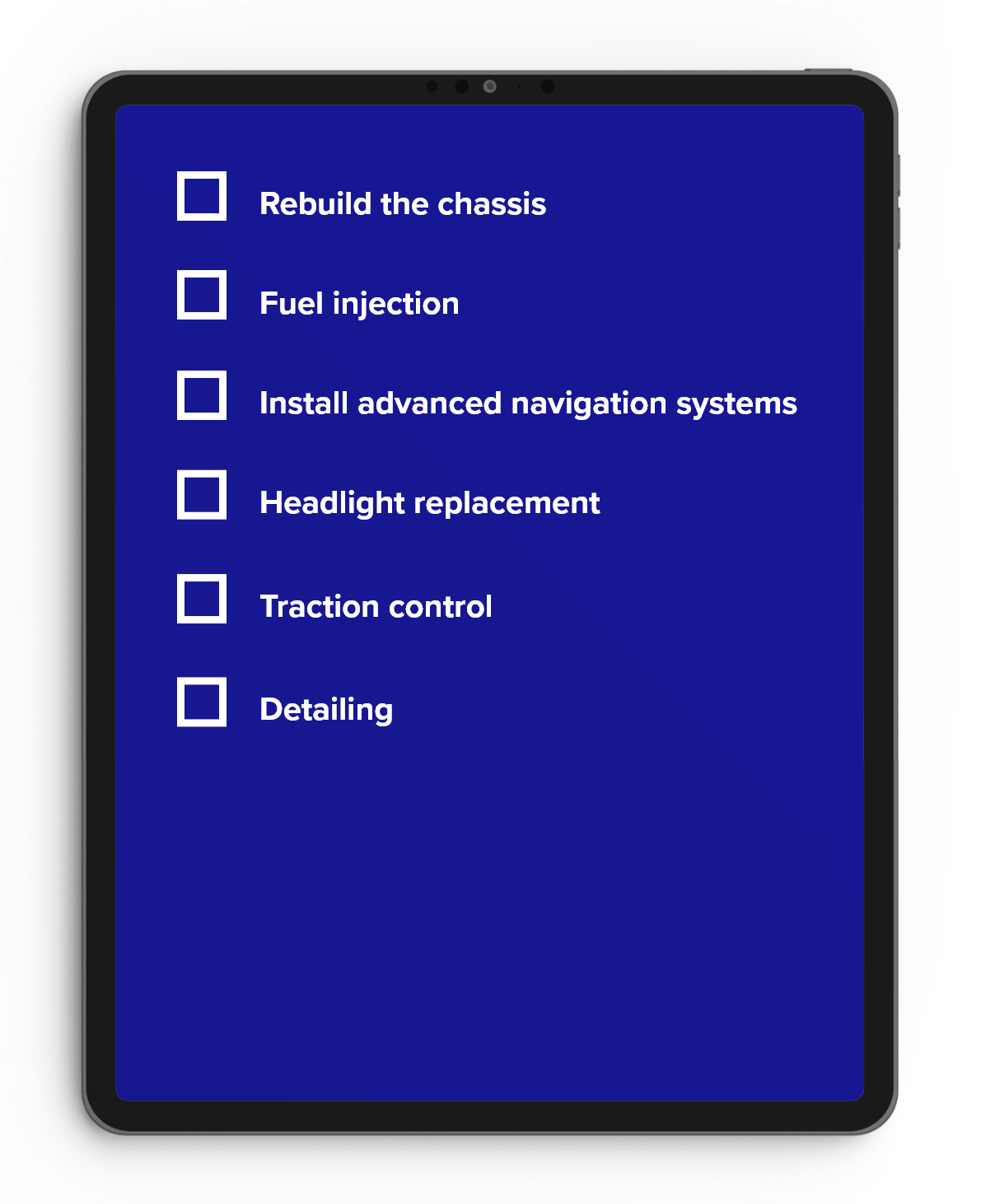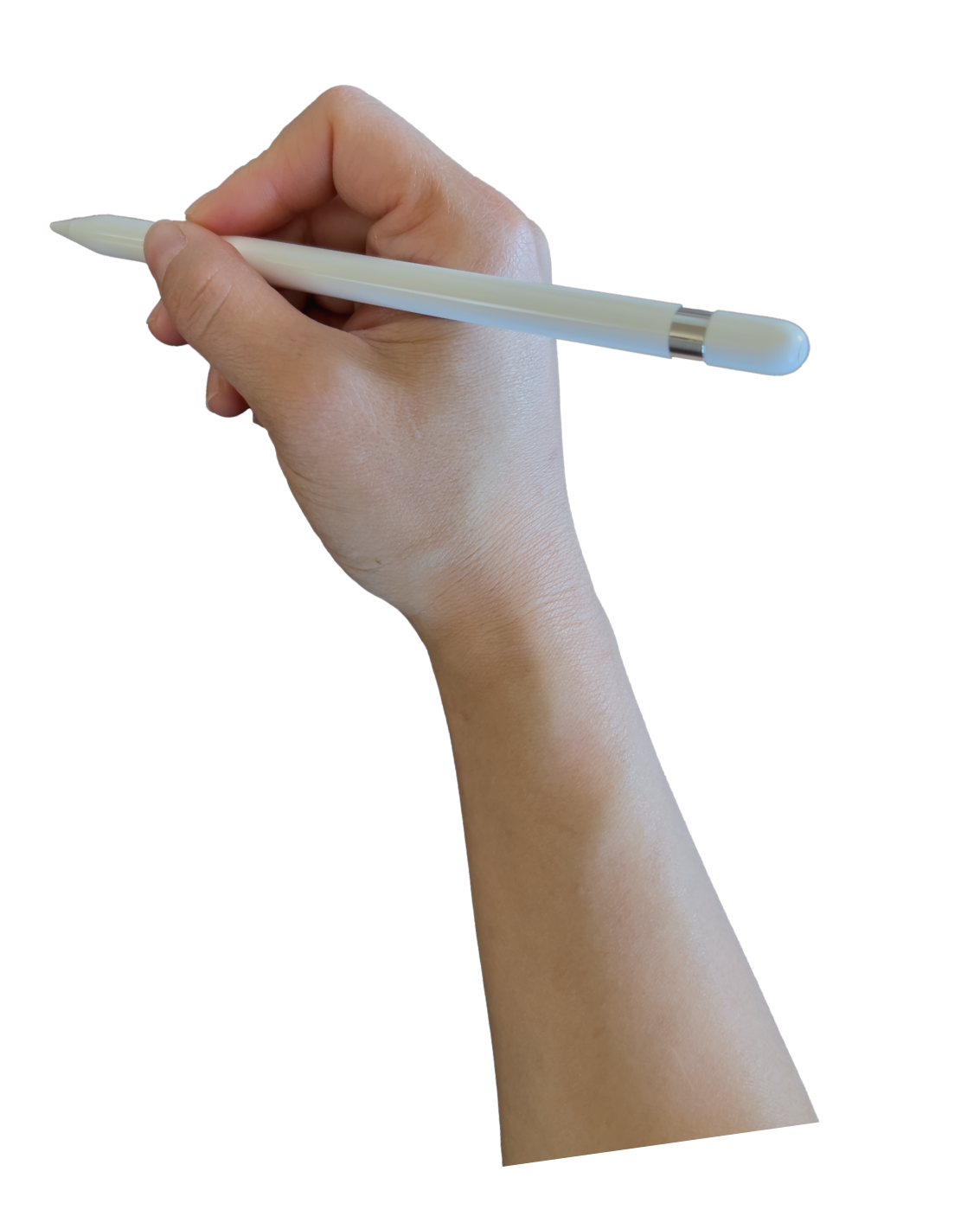 Rebuild the chassis
Migrate the site to a more stable, dynamic, robust platform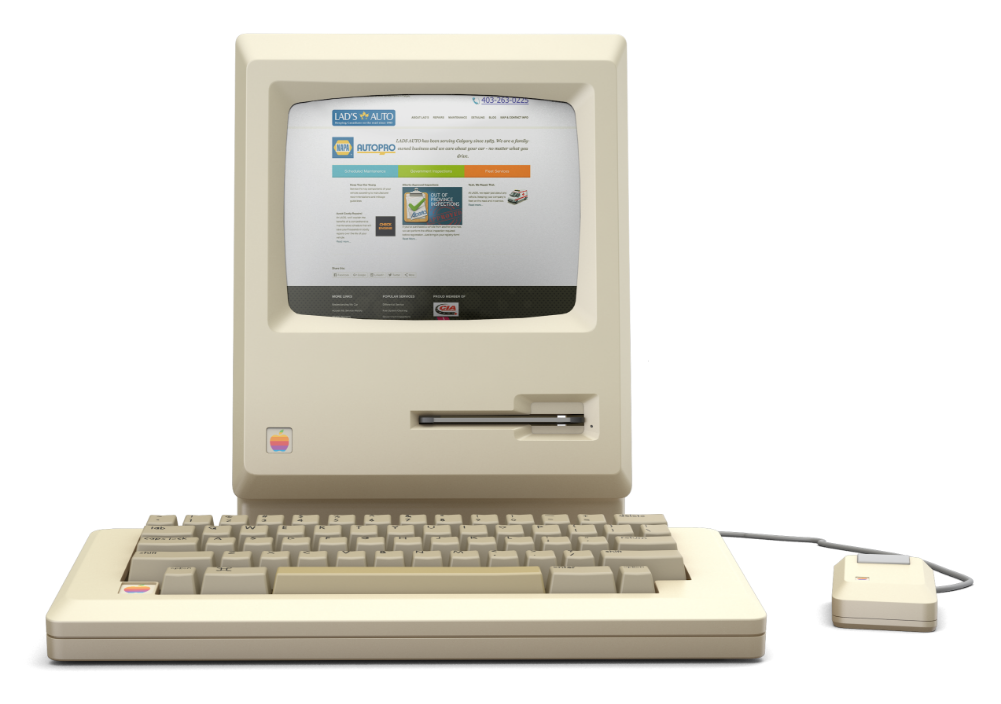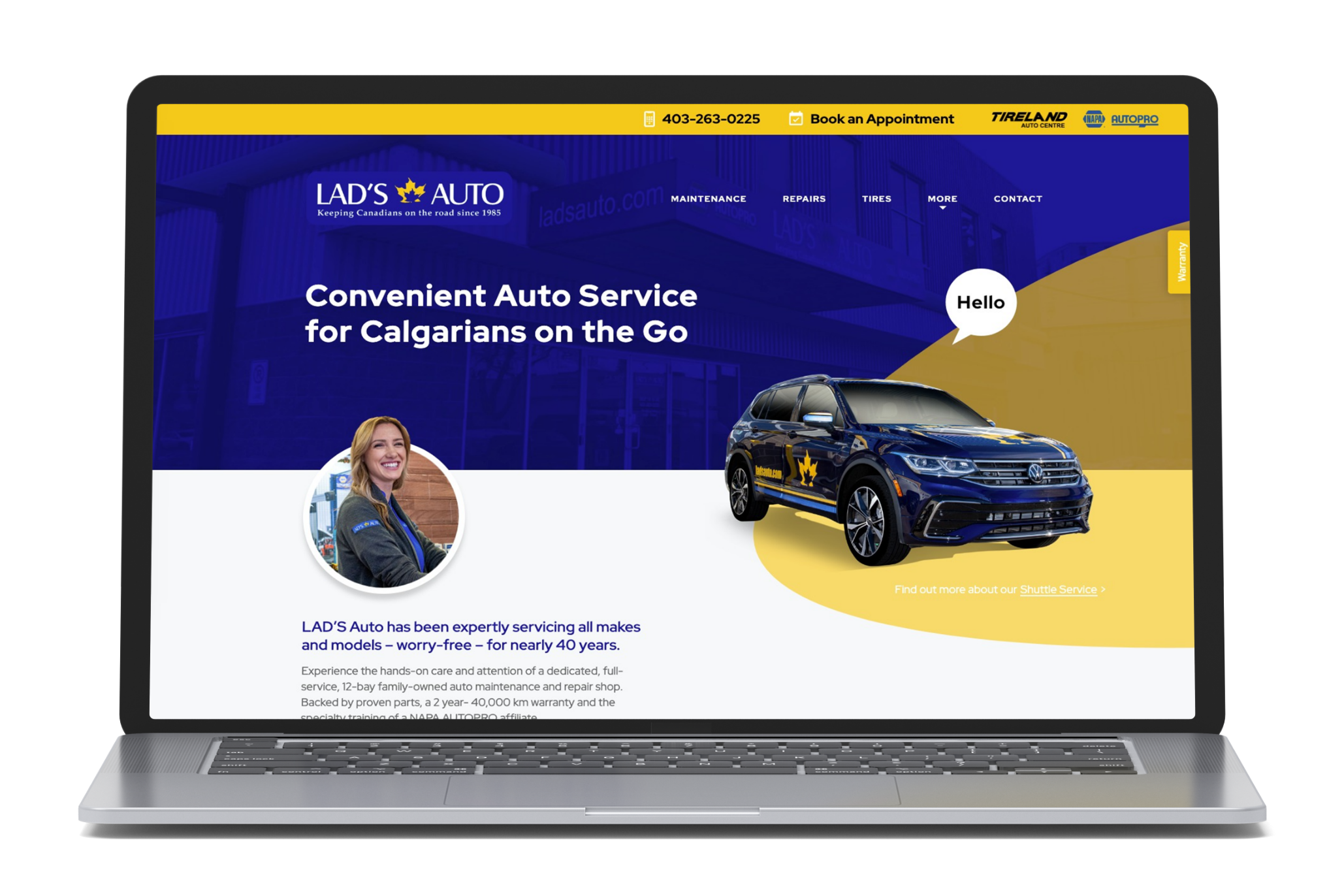 Fuel injection
Completely replace stock photos with eye-catching original photography (and video) for a distinct, authentic and truly one-of-a-kind look and feel.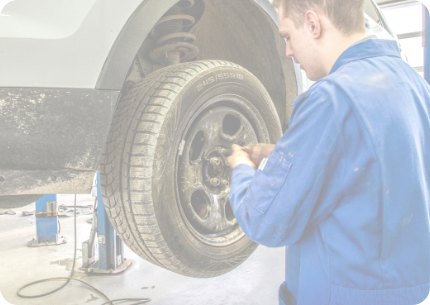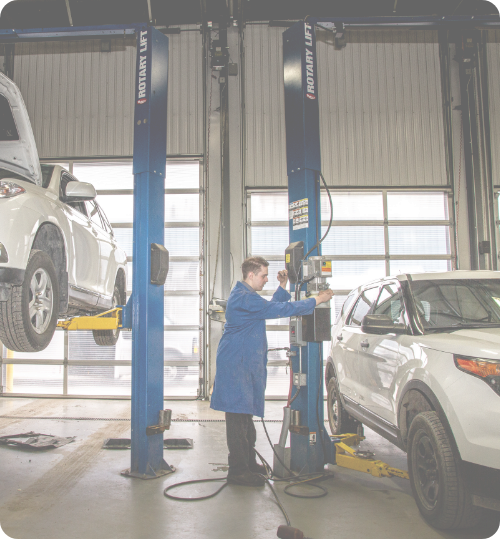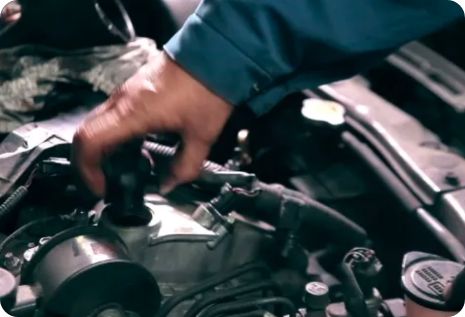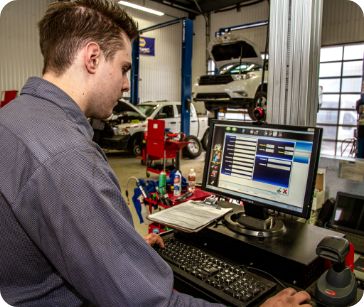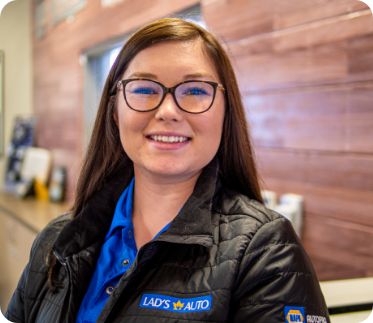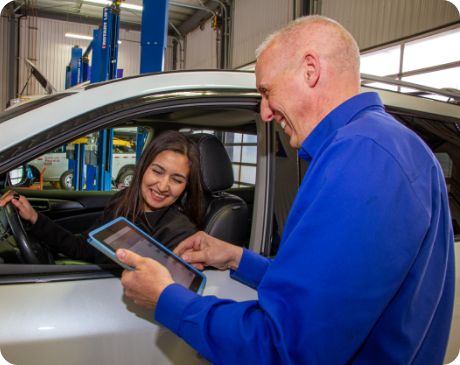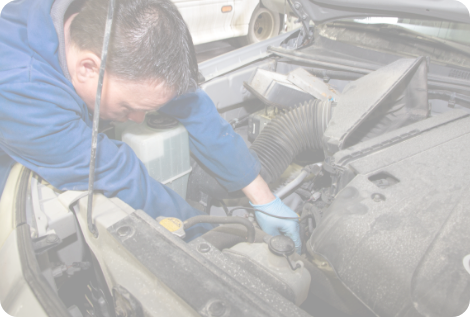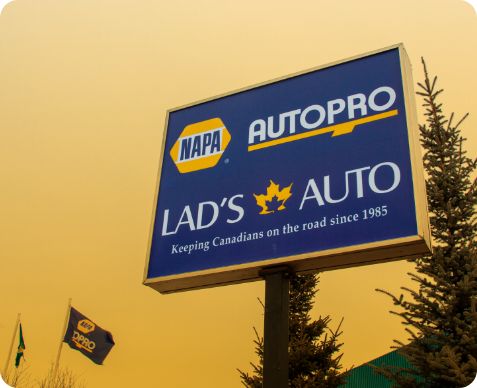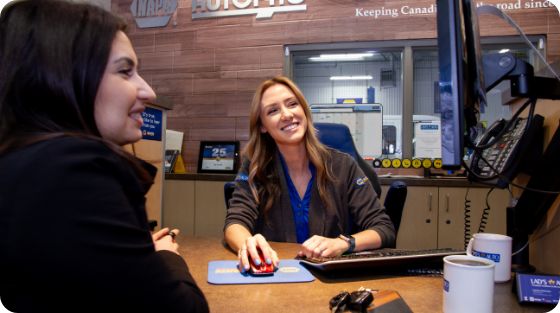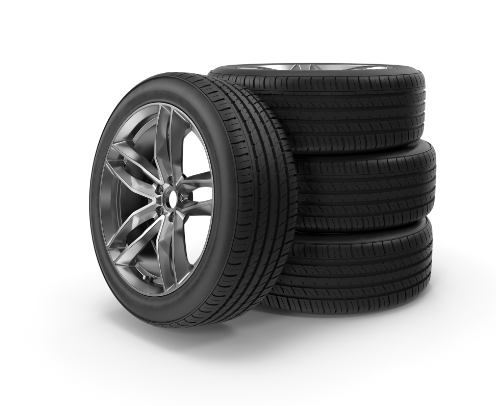 Headlight replacement
Illuminate customers by shining the halogens on common repairs and procedures. Achieved by integrating professional videos created by NAPA Auto Parts.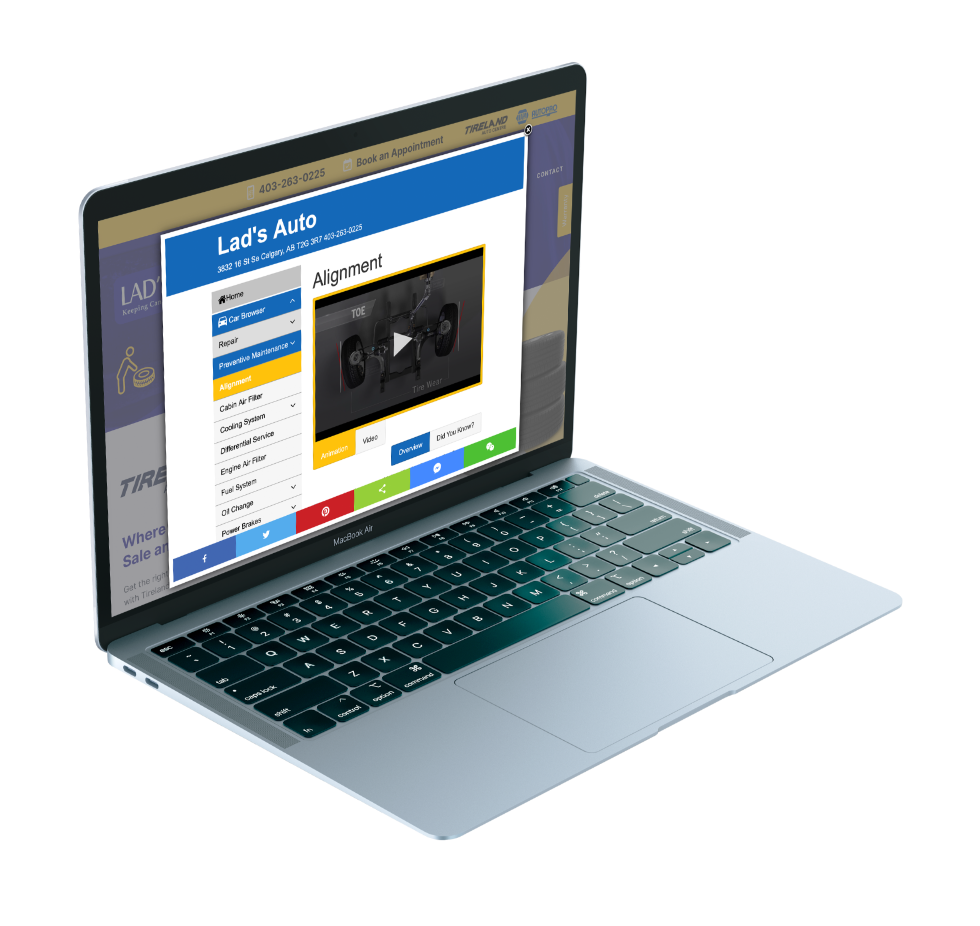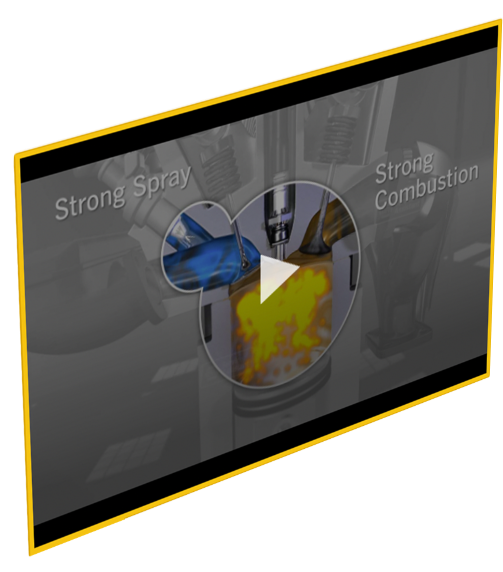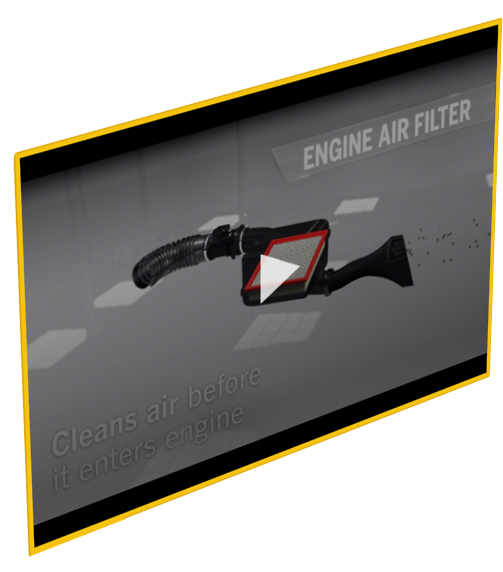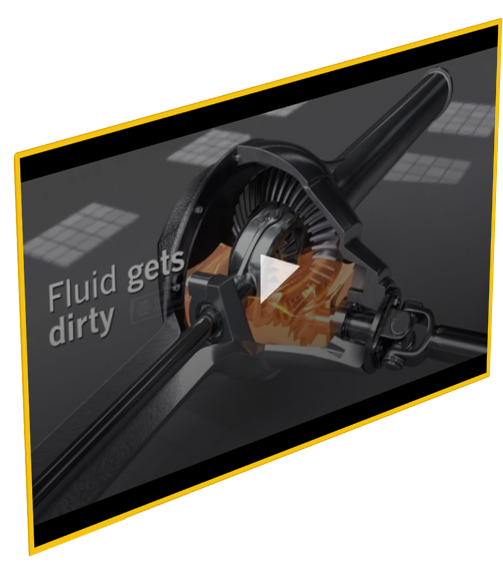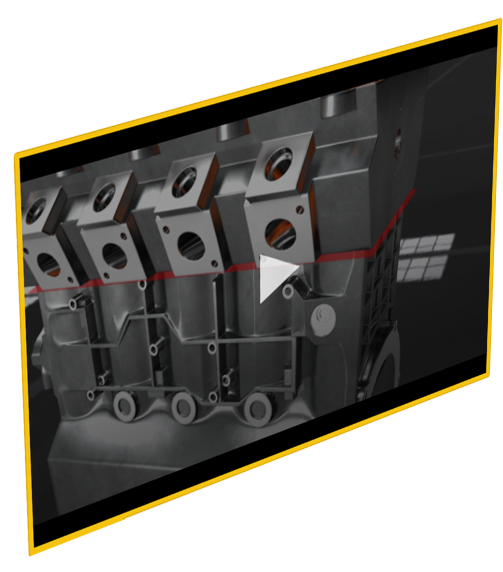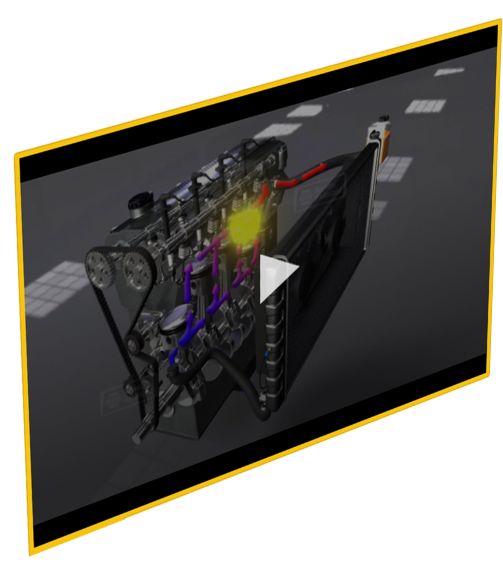 Traction control
Snappy headlines and catchy writing to steer customers to make an appointment.
Your Safety and Satisfaction is What Drives Us
We'll Never "Take You For a Ride." But We'll Give you one!
Put Safety Before Cost. Financing Available on All Repairs.
Detailing
Polish the design and typefaces for a razor-sharp, professional modern look.