project highlight
Masterbuilt The Lobby Bar + Lounge X EVERBRAVE
A guest-focused space for the social traveller
Brand
Messaging
Marketing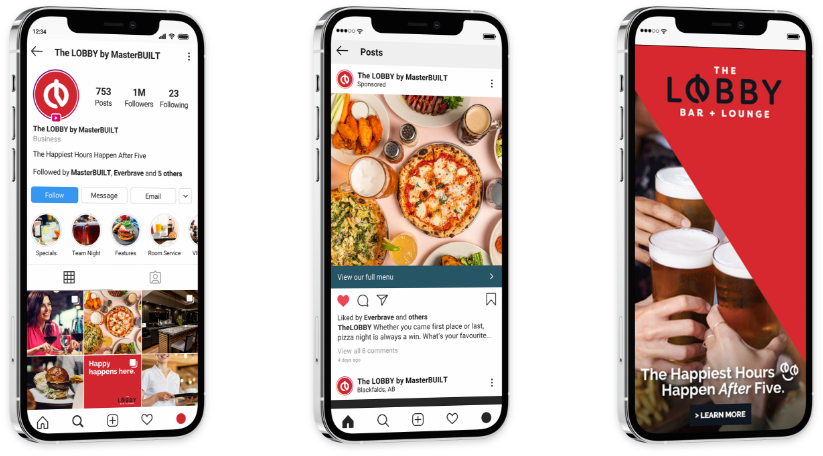 MasterBUILT is checked in to your success
MasterBUILT Hotels is a Canadian hotel development, management and investment company. Over the last decade, MasterBUILT has been prioritizing its Microtel hotel brand and developing Microtel's across the country to serve a wider customer base.
The company saw an opportunity to add amenity space to its hotels in order to enhance the guest experience and add higher value to its franchises. Microtel guests are often sports teams or oil and gas employees that are in town for a few nights–they are often tired and in need of time to relax, disconnect and recharge.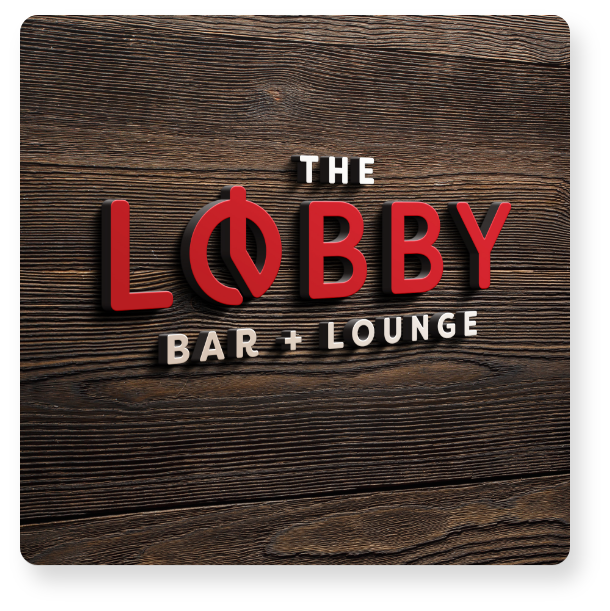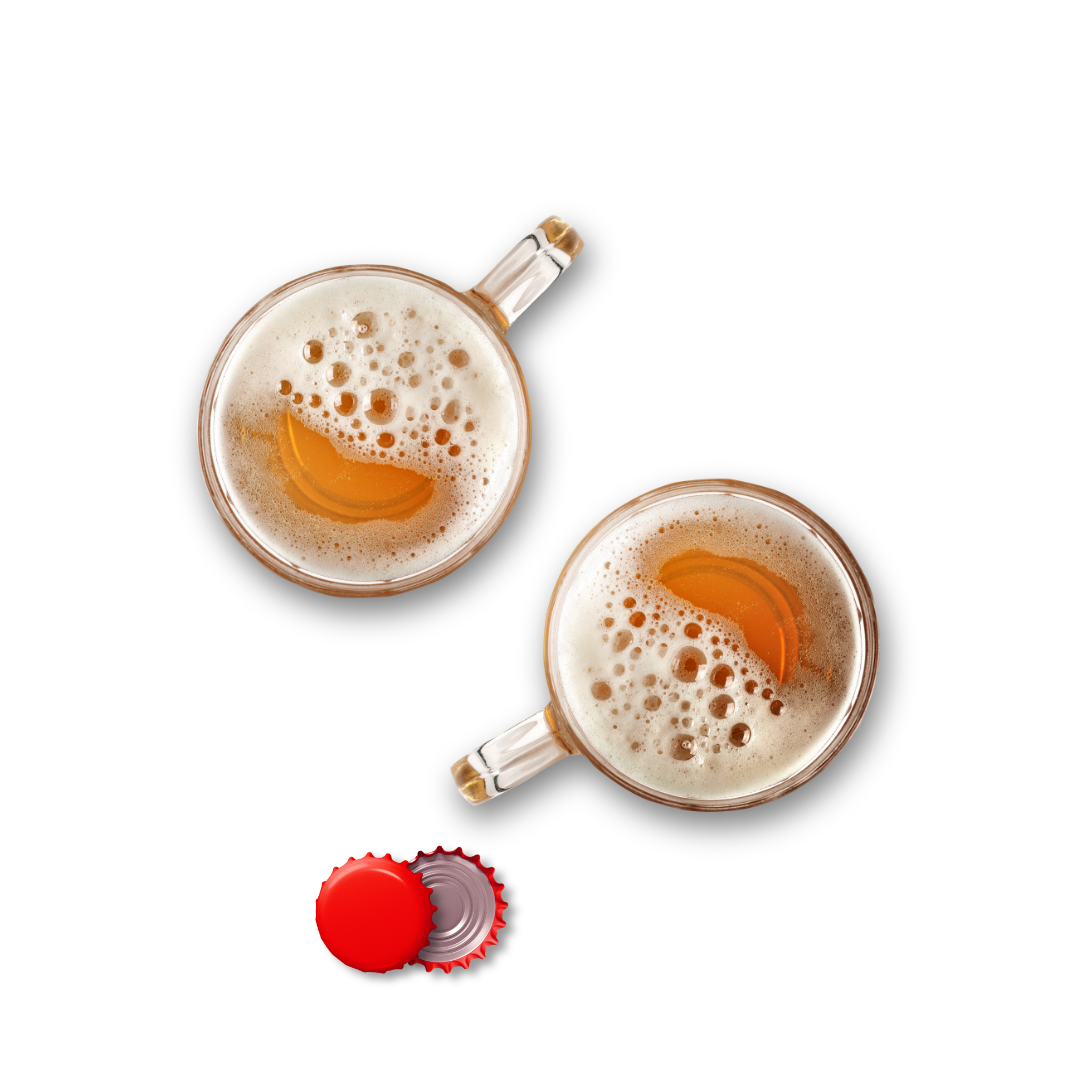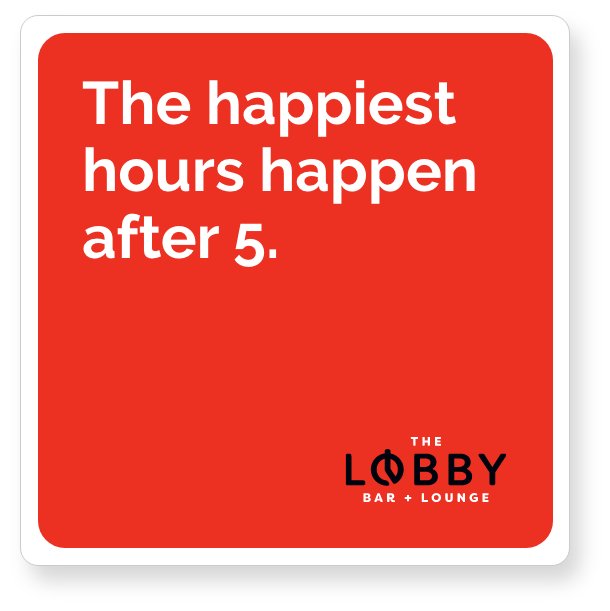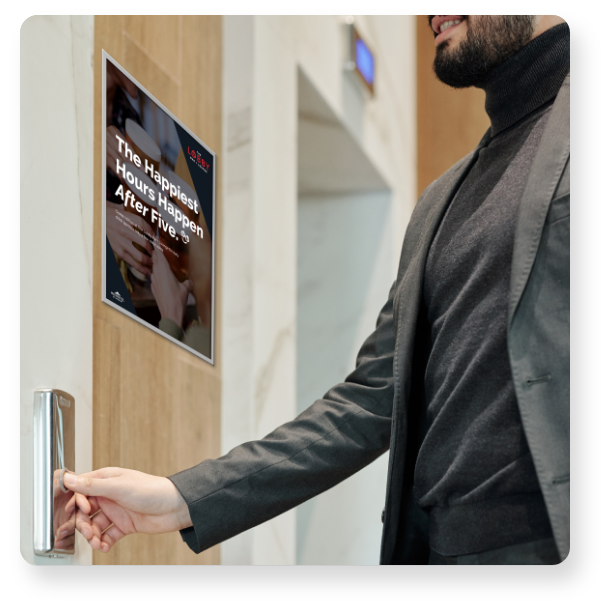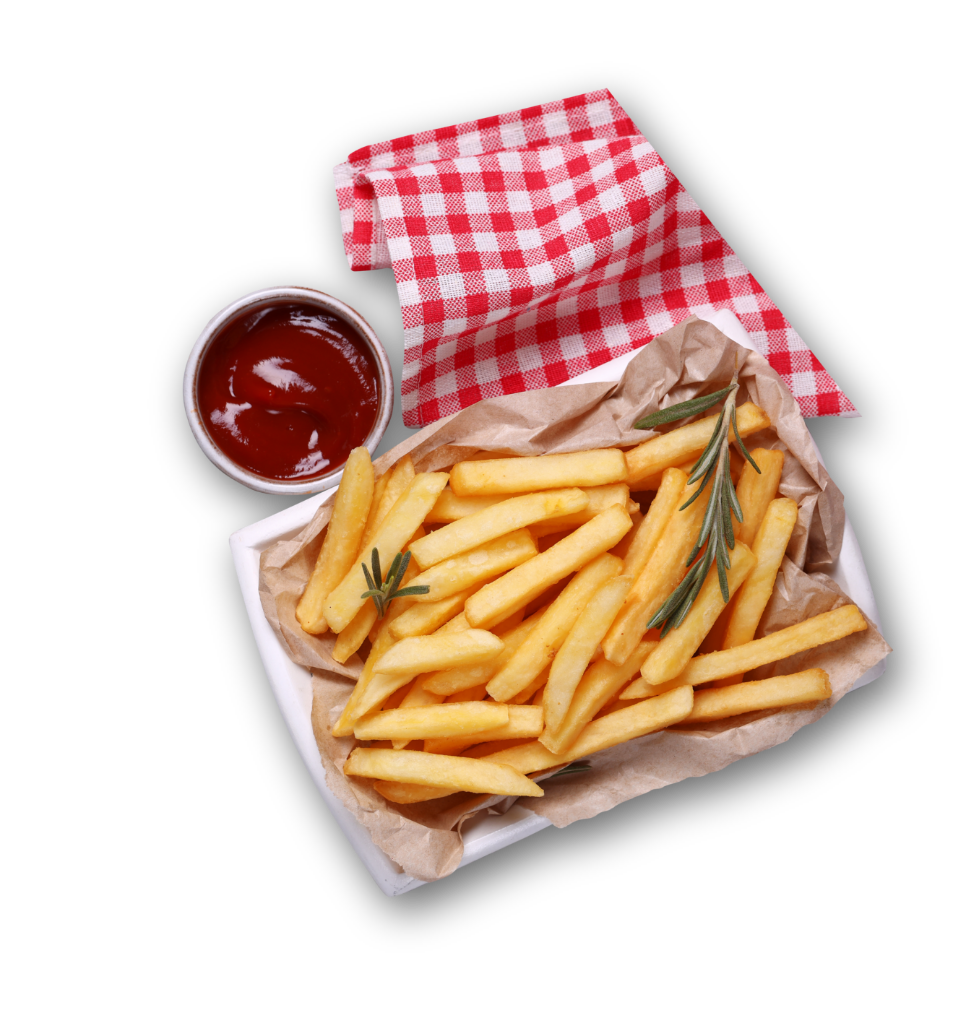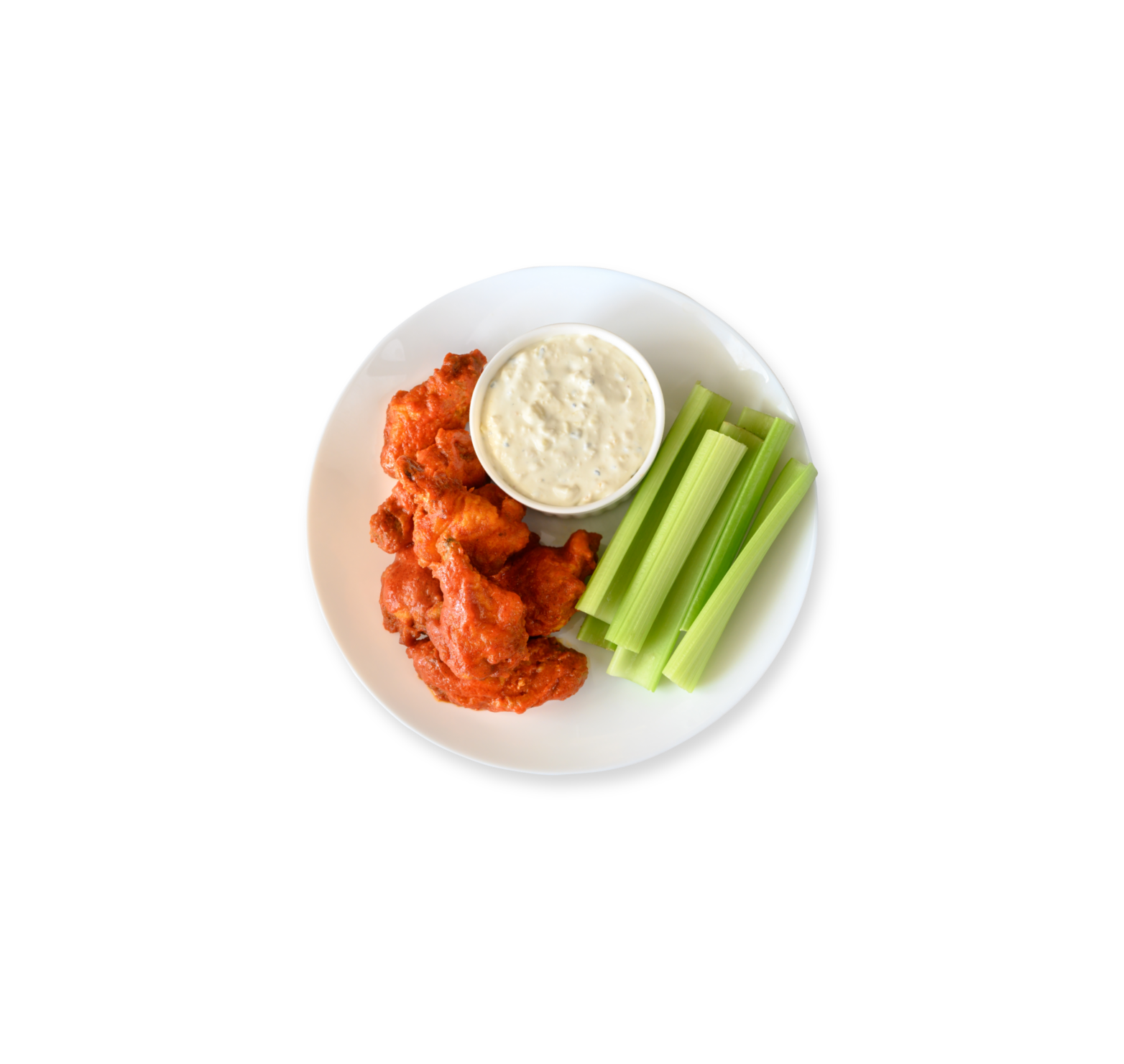 What's on tap?
We are incredibly proud of our work on the Lobby Bar and look forward to raising a glass in celebration of this amazing addition to the already impeccable amenities found in every MasterBUILT Microtel nationwide!