Case Study
the crossing group X EVERBRAVE
Brand continuity & acquisitional growth
Brand
Content
Digital
Growth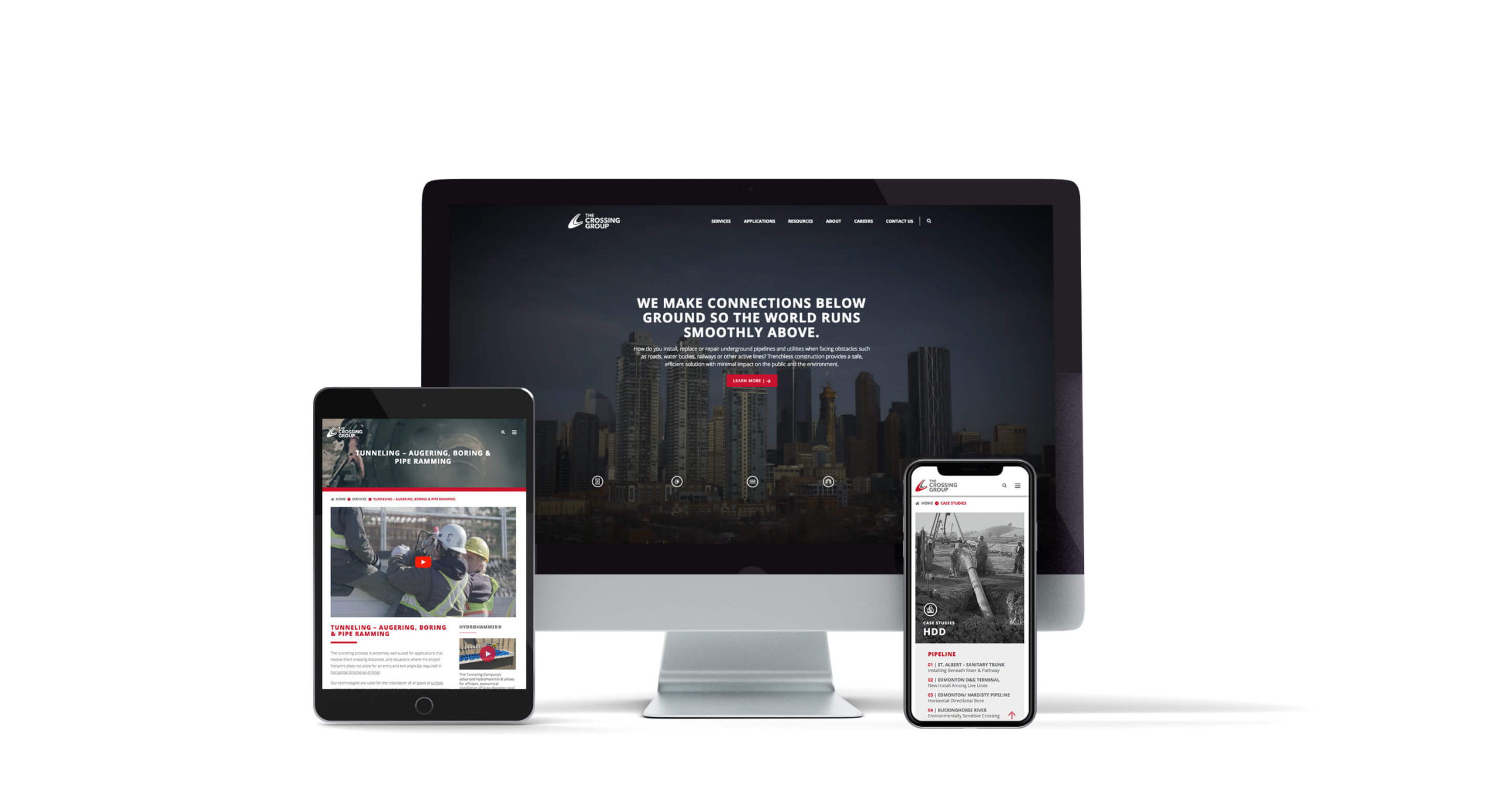 How The Crossing Group established brand continuity following acquisitional growth.
When companies pursue an acquisition-based growth strategy, they must determine how the new company (or companies) will be integrated – and co-branded – moving forward.
Everbrave's work with The Crossing Group (TCG) provides an example of the strategic thought behind such a decision, and the execution to make it happen.
The Client
The Crossing Group specializes in trenchless construction. This alternative to excavation can be used to install pipelines, utility lines, culverts and tunnels under active roads, railways, water bodies and more – with minimal public/environmental disruption.
The Crossing Group has been strategically expanding its footprint through the acquisition of complementary companies throughout Canada and the United States.
They approached Everbrave seeking advice on how to integrate the new companies from a branding perspective.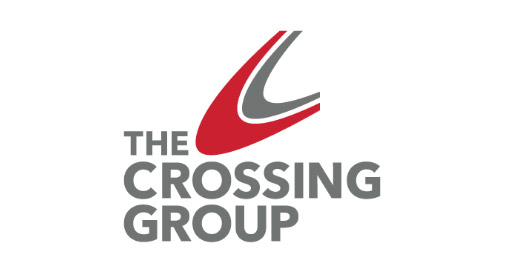 The Everbrave Solution
"There are a number of options when adding new companies under a parent brand," explains Everbrave president, Dan Bergeron. "It's a case of deciding which scenario makes the most sense for a particular client, their industry and the business realities."
In this instance, it was decided The Crossing Group would serve as the parent company. Each of the acquired companies would operate semi-autonomously, and be renamed using a consistent formula.
They turned to Everbrave to devise a detail identity system for the Masterbrand, which would be adopted by all subcompanies. This unified identity was applied to all marketing materials, vehicle/rig graphics and signage.
Yet a brand is much more than a look and logo. To ensure the entire organization was aligned to a common strategy, Senior management across all companies engaged in a BrandCraft™ exercise, to create a shared mission, vision, purpose, values, etc.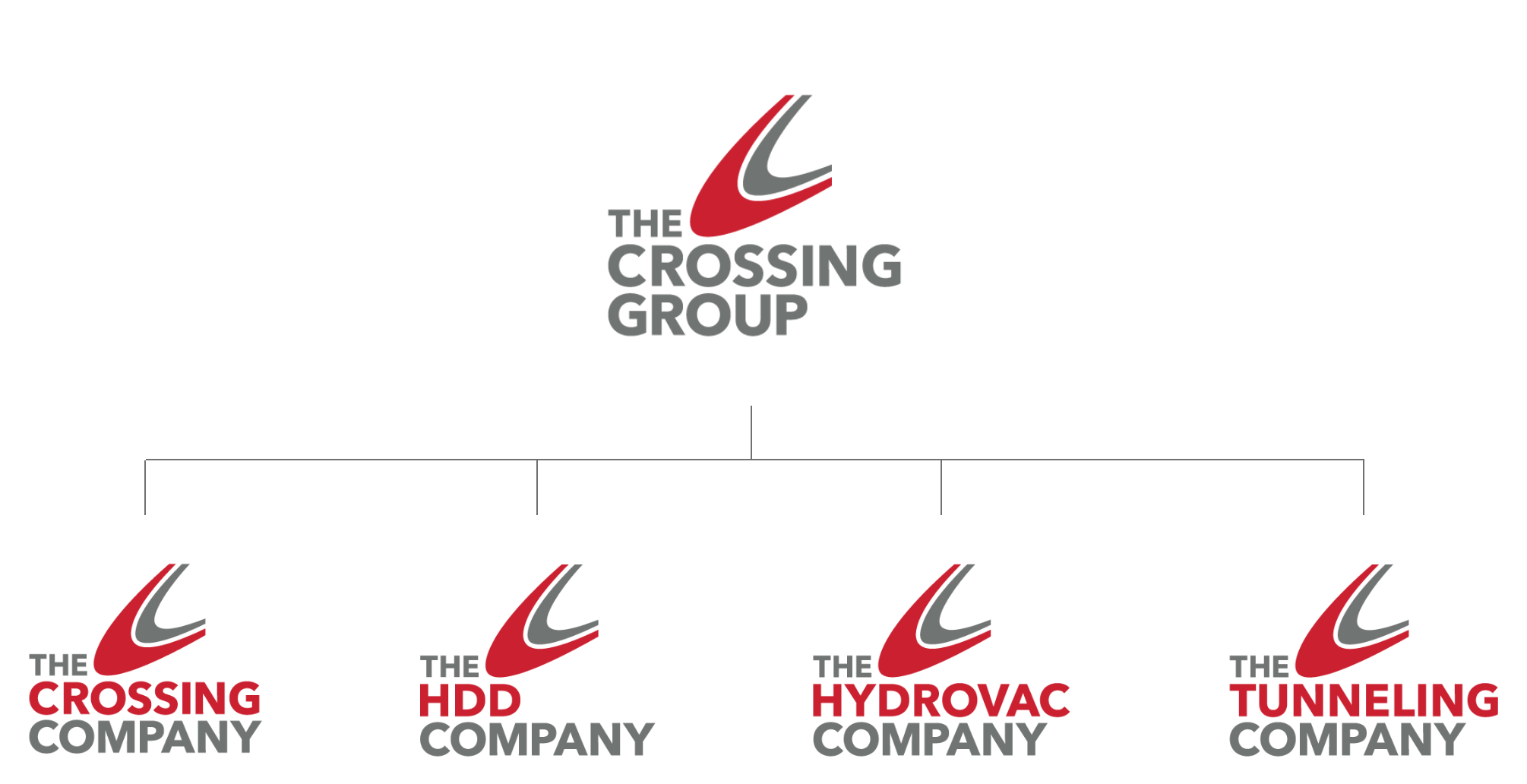 Growth Through Education
Crossing Group Senior Vice President, Ryan Bowhay saw an opportunity to become a leading source of education within the industry.
"Many decision makers across the public and private sector are not fully aware of the options available for installing product lines with minimal disruption to the public and the environment," Bowhay says
"At the same time, I wanted to show the public how the services they rely on as part of their modern lifestyle (oil, gas, electricity, fiber, water) get safely to their homes and businesses – and the role trenchless construction plays."
To achieve these goals, Everbrave created a rich and engaging website that prominently featured animation and illustration.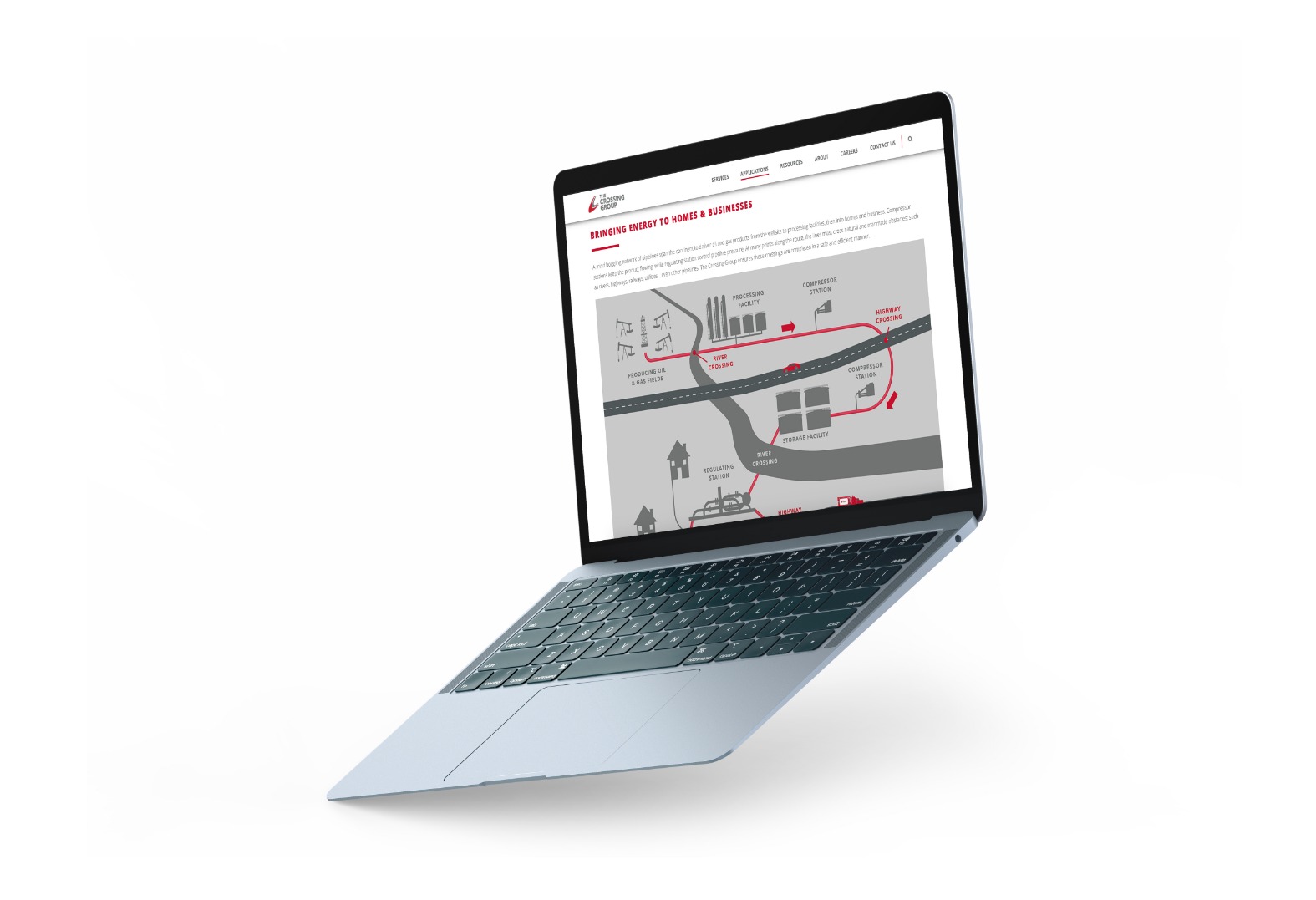 "The highly graphic approach allowed us to explain complicated, technical processes in a way that everyday people could understand at a glance. Even I get it," Bergeron says with a laugh.
According to Bergeron, The Crossing Group felt it was important that the individual companies be seen as independent and locally-based. Yet they wanted to convey the strength of a larger entity that was capable of collaborating on projects of all size and complexity.