Case Study
Keg River X Everbrave
Preparing the ground for a successful inbound strategy
BRAND
CONTENT
DIGITAL
GROWTH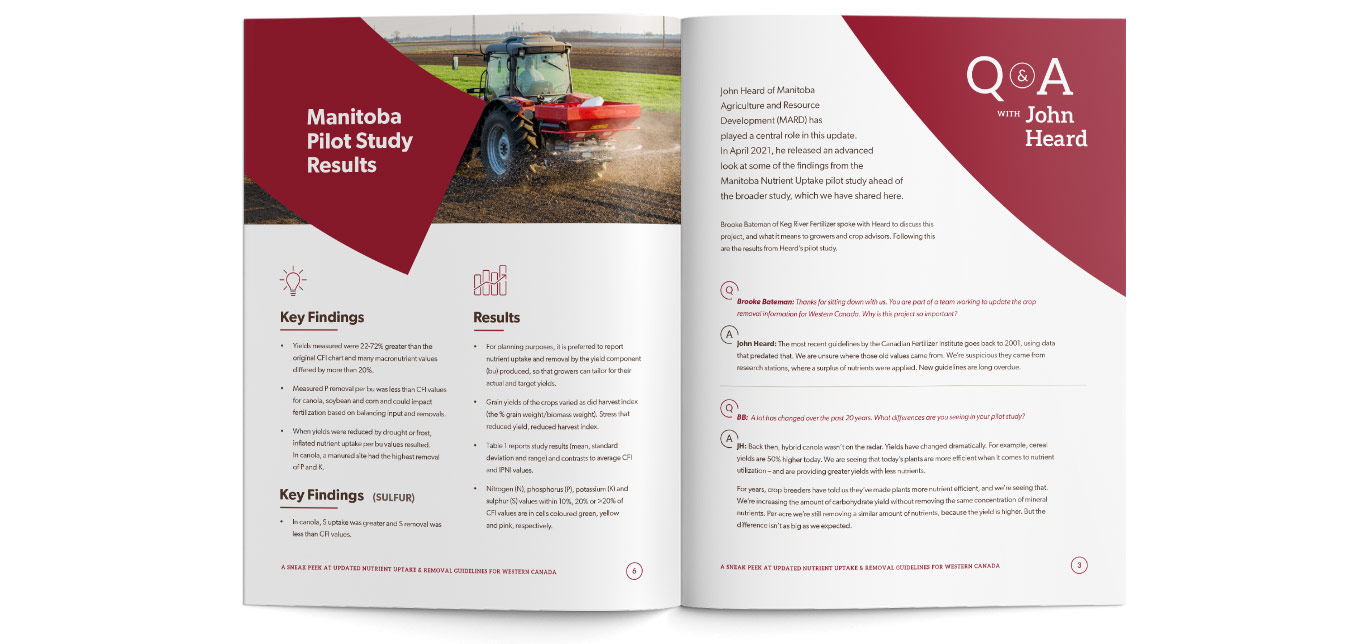 Nurturing Growth
Farmers don't simply throw down some seed and wait for harvest.
It takes planning and ongoing effort to ensure healthy crops that result in maximum yield and ROI. Inbound marketing is no different.
Keg River has a superb product, solid sales and an outstanding reputation.
What was missing was the marketing tools required to support growth in a world where buying decisions are increasingly occurring online.
The Client
Keg River's degradable sulfur fertilizers are sold across North America. Their products set the standard for quality. Among the top-2 category leaders, Keg River is determined to increase their market share. Not only do they compete against other degradable sulfurs, but also other forms of sulfur fertilizer – which are often 'seen' as more innovative – and represent the lion's share of sulfur fertilizer sales.
THE TASK: Establish a comprehensive brand strategy with clearly defined goals. Develop the traditional, digital and inbound tactics
to get there.
LOGO REFRESH + TACTICAL WEBSITE
ONGOING CONTENT DEVELOPMENT
CUSTOMER/ PROSPECT OUTREACH
HUBSPOT + ENHANCED SOCIAL MEDIA PRESENCE
The Everbrave Solution
Goal one was to create a website that serves as a podium to showcase Keg River's quality difference, and a magnet to attract those who make and influence buying decisions. A hub for a content-driven strategy.
We started at the roots, by working with the Keg River team to articulate the brand and what differentiates the company through our Brandcraft™ exploration. This was followed by key message development and identifying primary buyers and influencers (including what makes them tick). These elements form the foundation any successful website – and marketing strategy.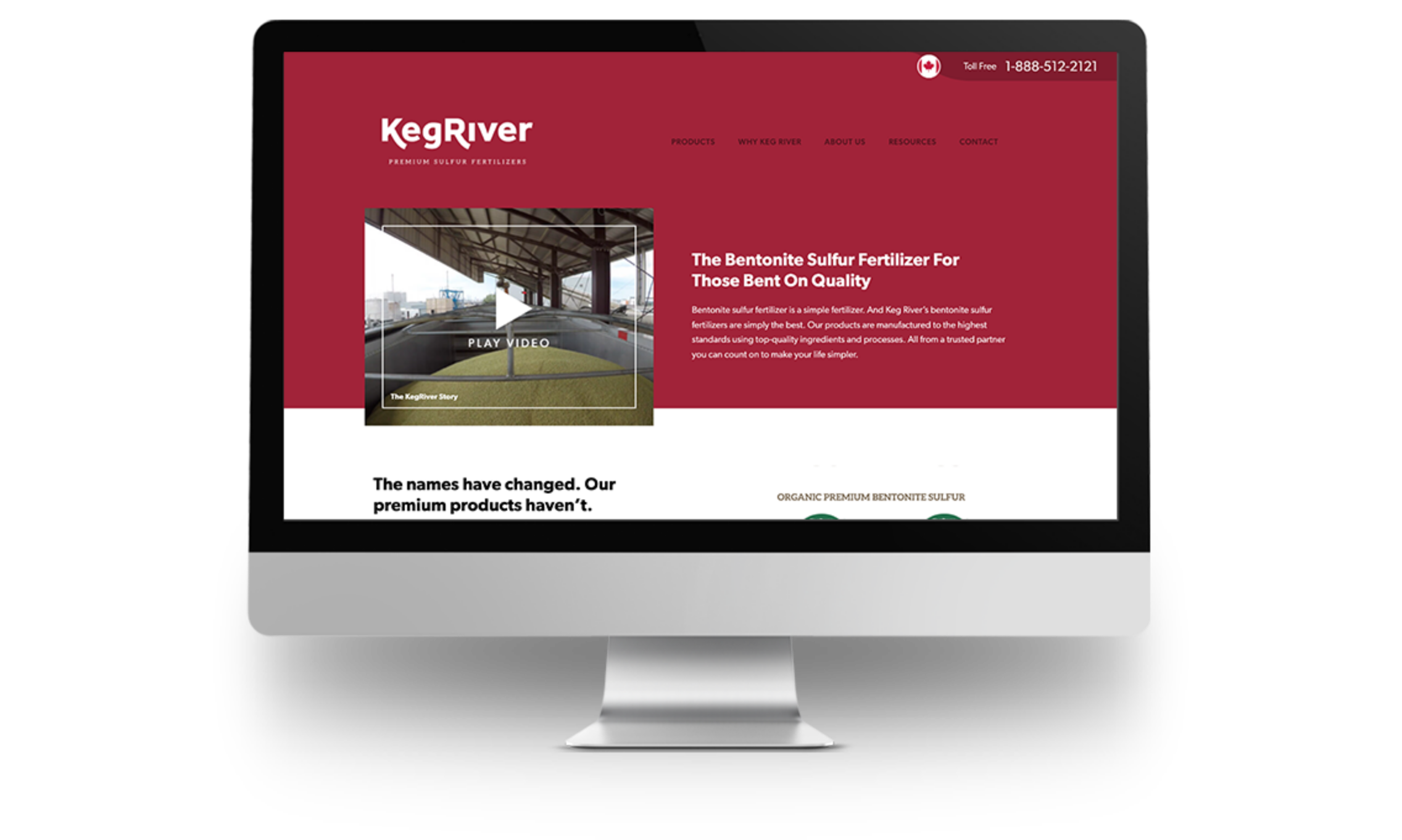 Next, our creative team worked vigorously to create a modern and compelling visual platform for Keg River. The logo was refreshed to appear sleeker and more contemporary, with a subtle colour shift. We built on this look to develop design elements that would be applied to everything. From the web design to email templates to video graphics to railcar graphics.
Ongoing Content With Social Media Support
These days, Google will rank the websites that continually add new content higher than those that remain static. That is why continuous content development is crucial. Not only that, each piece of content has the potential to attract web viewers seeking answers to their queries.
Everbrave has developed a trove of blog articles and video content (Watch Now), which continues to expand. In addition, we have utilized social media channels to spread the word and get Keg River's content noticed.
23
Blog posts in the first 12 months
12
Videos created in the first 12 months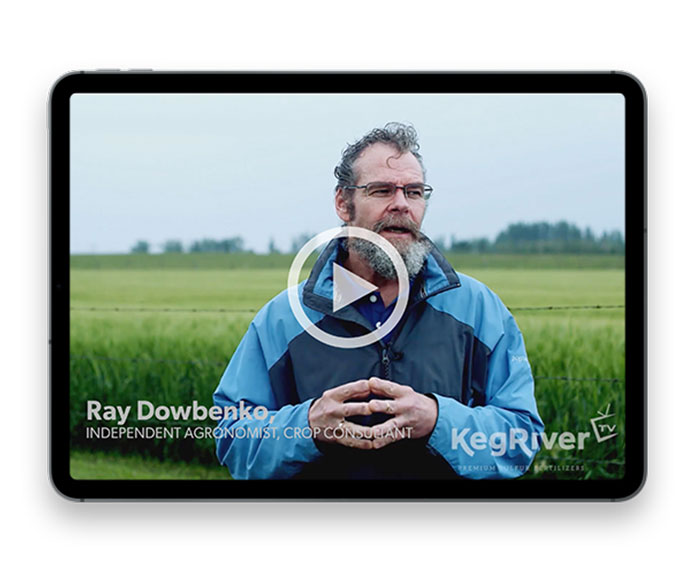 23
Blog posts in the first 12 months
12
Videos created in the first 12 months
Reaping The Rewards
Inbound marketing is a long-term strategy. It takes time to develop content and get it out in the world before you start to see results. But when you do, oh boy!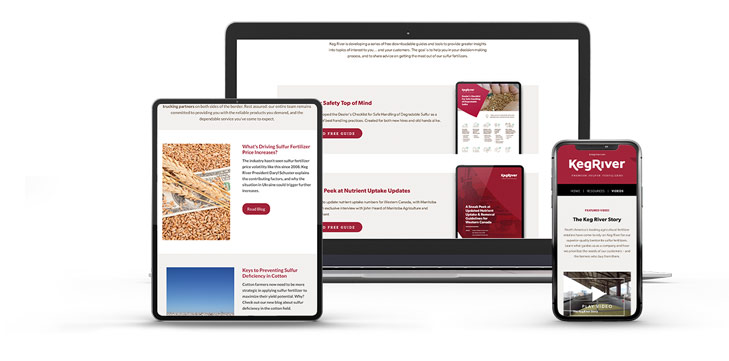 5.96%
Average click-rate on our email Campaigns (vs 2.94% industry average)
21%
increase in month over month
organic website visits
"
I like working with Everbrave. The quality of work is excellent and Everbrave keeps things moving for us.
DARYL Schuster
PrESIDENT, keg river